Do You Have a Power of Attorney?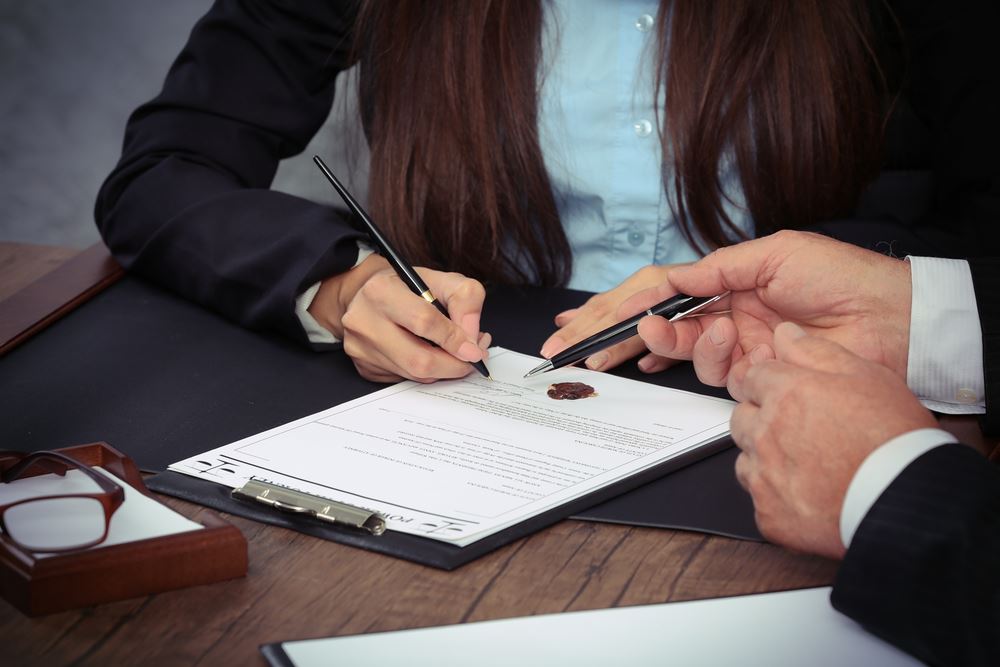 When you think of estate planning, you may first think of a will or trust, which help set out your wishes for your estate after you pass away. However, there are other highly important documents that are part of an estate plan that set out what will happen in the event you become seriously injured or ill and unable to make your own decisions. One such document is a power of attorney. If you don't have a power of attorney or need to update yours, contact an estate planning lawyer in Nashville right away.
You likely make many daily decision regarding financial accounts, contracts, legal issues, investments, and more. If you become incapacitated due to an accident or illness, who will handle these affairs? You want to ensure your taxes and bills are paid, your investments are managed, and your legal affairs properly addressed even when you cannot address them yourself. You can give someone the authority to step in under these circumstances to handle your affairs by drafting a power of attorney document.
Tennessee law requires that a power of attorney document include certain words to ensure the person has authority despite your incapacitation. You should also carefully select who you will designate, making sure they have the willingness and ability to step in and help you. In addition, you can name a power of attorney who will make your medical decisions for you, and you should also draft a living will and advance directive to inform them of your wishes for your medical and end-of-life care.
The Nashville estate planning attorneys at Lackey | McDonald, PLLC help clients with all types of estate planning matters. Contact us online to set up an appointment to discuss your estate planning needs.