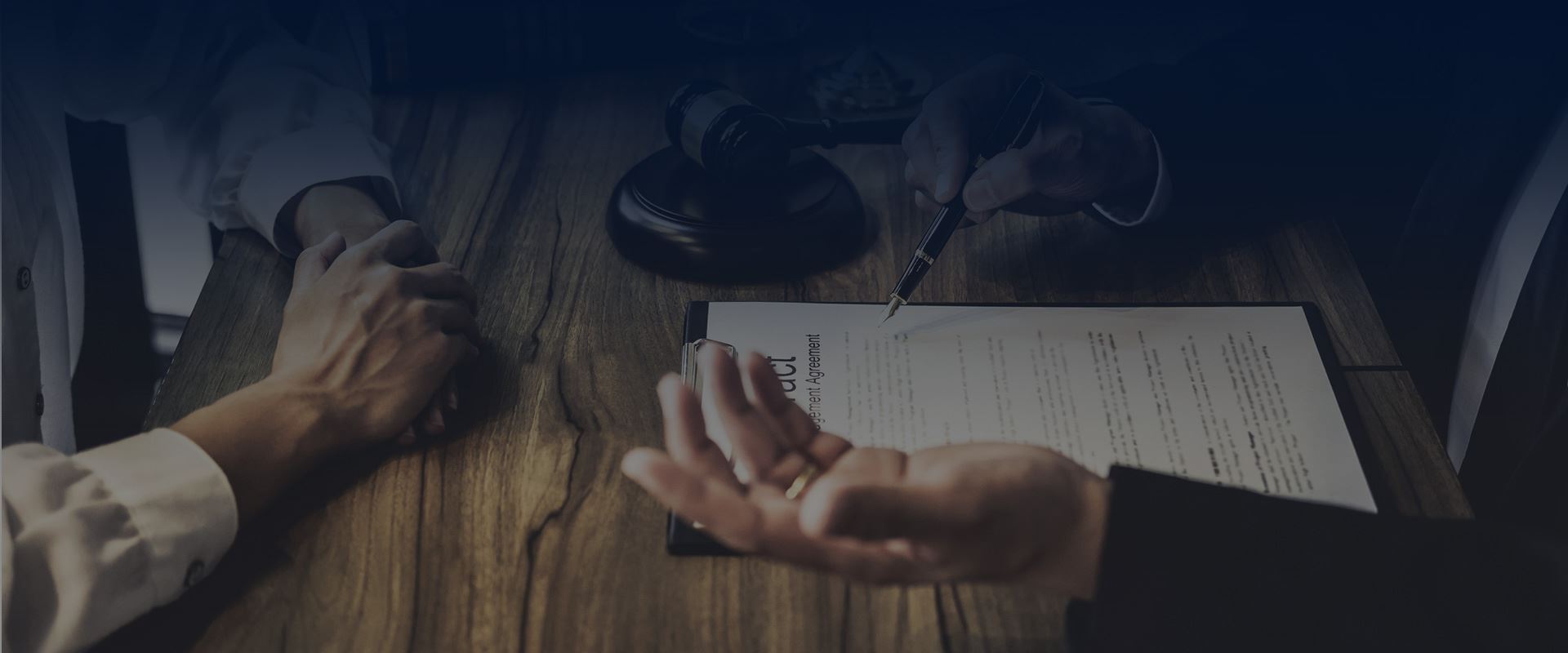 Business/Entity Formation
Nashville Business Formation Attorneys
Making Sure Your Company Has a Strong Legal Foundation
Are you starting or investing in a new business venture in the Nashville area? If so, it pays to have a skilled business formation attorney that has your back and is capable of handling all of the legal paperwork that must be completed to get your new business up and running. At Lackey | McDonald, PLLC, we have years of experience helping clients with licensing paperwork, intellectual property protection, and other legal matters pertaining to business formation.
We Offer Top-Notch Business Formation Services
We will help you file the right documents so you can stay on the front lines when it comes to your business. With the number of digital tools available for entrepreneurs, it's easier than ever to market and network your business to your ideal clients, but that doesn't mean you shouldn't invest in an experienced business law attorney to help your start-up dreams become a reality. Lackey | McDonald, PLLC in Nashville will provide the guidance you need to create a sustainable future for your business.
We proudly offer the following business formation services:
Incorporating business entities
Drafting and negotiating operating agreements
Assistance with state filings for limited liability companies
Creating limited partnerships, general partnerships, and partnership governing documents
Drafting and negotiating agreements between shareholders
Resolving organizational and operational issues
Start Your Business with Confidence
Our start-up attorneys will give you the head start you need when it comes to creating your business. With our attention to detail and customizable services, we can help you find the right commercial real estate, financial structure, and state or federal filings that best suit your distinct needs.
It isn't easy to start a new business, but why not make the entire process less stressful by coming to Lackey | McDonald, PLLC so our legal professionals can handle the hard stuff? We know that it takes hard work to build a new business, and we want to use our legal insight to help you protect it. Let's build something long-lasting, together.
---
If you're ready to learn how to make your start-up dreams more than just dreams, please contact our legal team today at (615) 392-4916 for your free consultation.
---