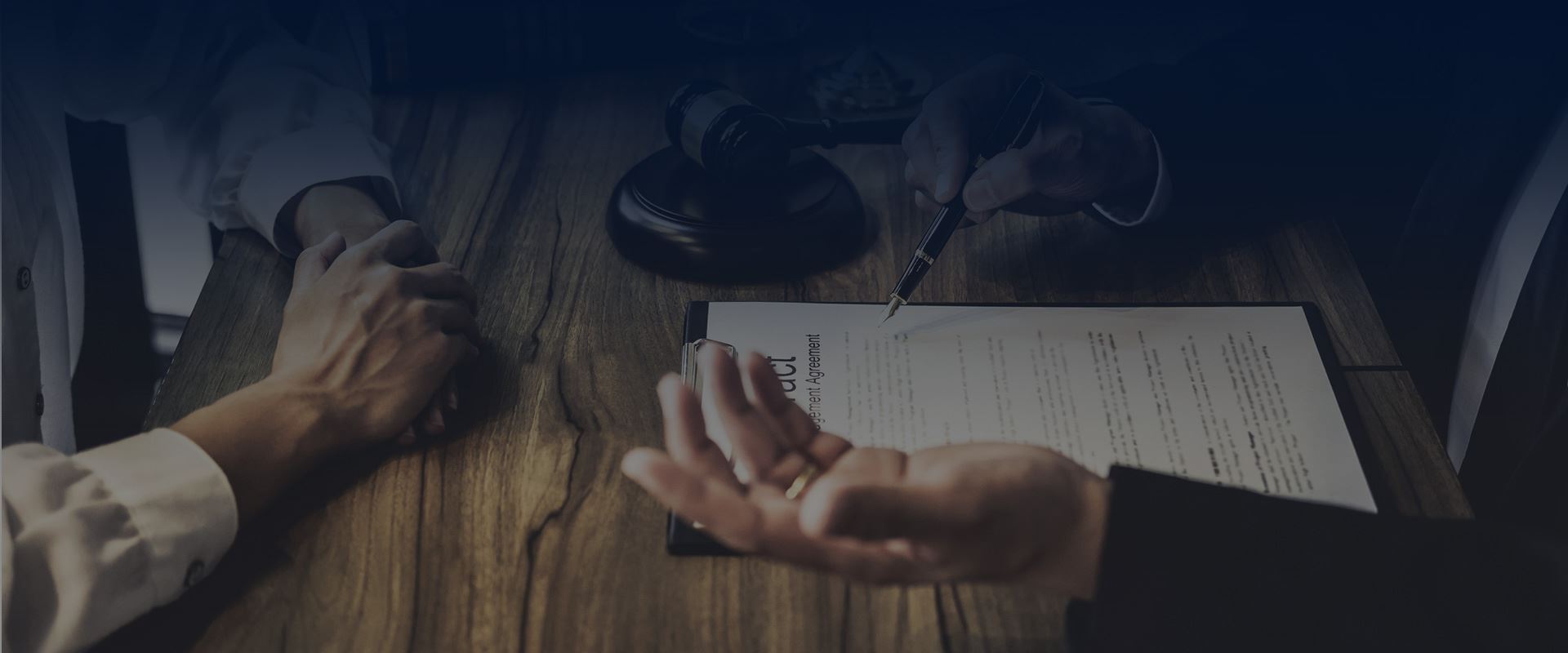 Nashville Business Transactions Lawyers
Keen Legal Insight & Efficient Representation
When starting your new business, it can be easy to get swept up in the excitement of building something of your very own, but it isn't very smart to begin without the right paperwork and documents. These items keep your business safe during transactions, no matter what party is involved. If you are in the Nashville area, Lackey | McDonald, PLLC is the right way to go for all of your business transaction needs.
When you choose our law firm to represent you, you will never have to think twice about your business transactions because we will make sure the right documents are filled out and filed correctly so your business is always working for you. Our seasoned lawyers understand that it can be overwhelming creating the documents you need for selling and sharing stock, collaborating with other companies, or when signing vendor contracts.
---
We believe that you deserve the satisfaction of knowing that our educated business law attorneys have your best interests at heart, so give us a call today at (615) 392-4916 to set up your consultation.
---
Business Transaction Matters We Handle
It is important to make sure everything that makes your business unique is kept safe, which is why having a skilled business law attorney by your side is always in your best interest. With the right legal and law enforceable paperwork, you can enter into business transactions knowing all your logos, trademarks, and company secrets are kept safe from greedy hands.
Our lawyers handle all of the following types of business transaction cases for clients in Nashville:
Buy-Sell Agreements
Trademark & Copyright Registration
Internet Transactions & E-Commerce
Non-Disclosure Agreements
Business Entity Formation
Corporate Finance & Restructuring
Corporate Governance
Settlement Transfer Assignments
Intellectual Property Agreements
Shareholder Agreements
Succession Planning
Distribution Agreements
Top-Notch Legal Counsel for Businesses
The business law attorneys at Lackey | McDonald, PLLC in Nashville are experienced in the ins and outs of commercial transactions and will ensure that you receive the best and smartest financially adequate transactions for your company. Don't start a new business in a place of vulnerability when you can rely on our business law attorney to give you the right beginning.
---
Schedule your free consultation with our legal team by calling (615) 392-4916 today.
---