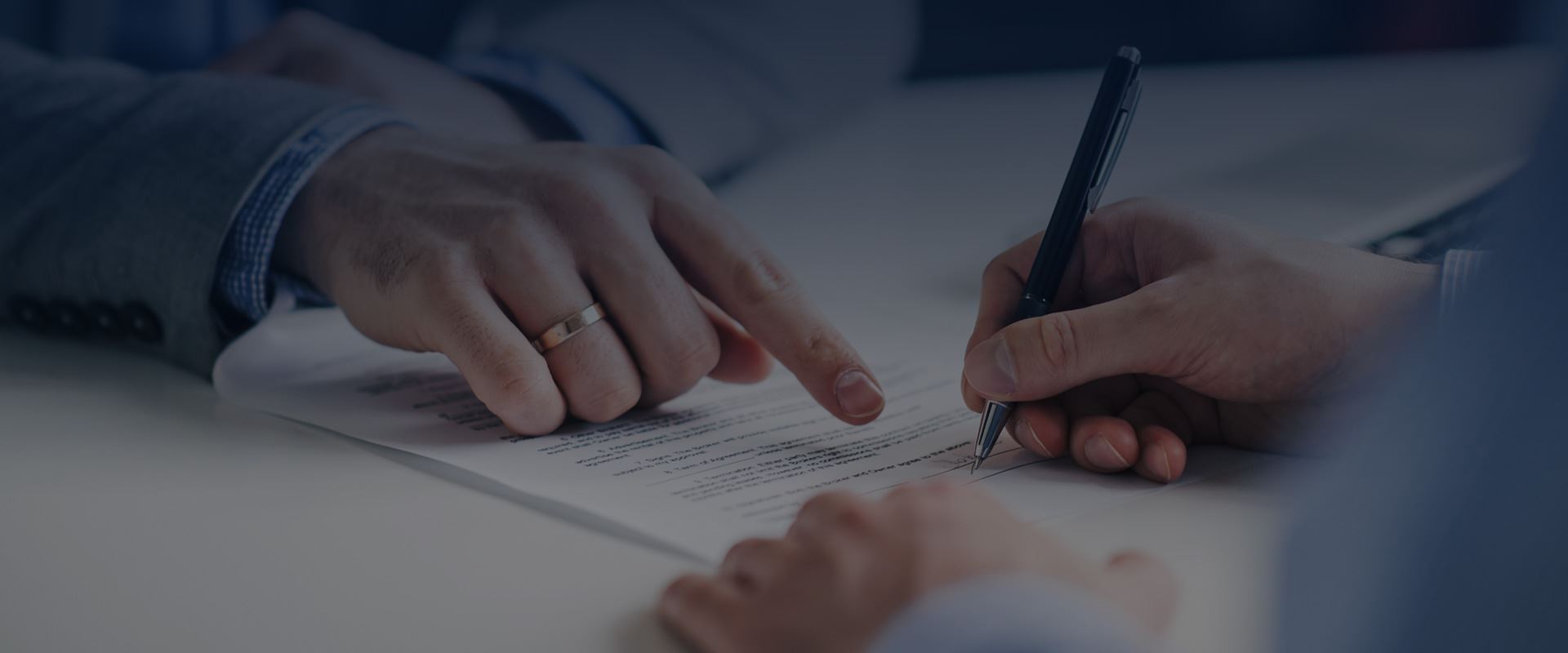 Easements & Boundary Disputes
Nashville Easements & Boundary Disputes Attorney
In real estate, when a problem regarding where the line is between one person's land and another's arises, it's called an easement and boundary dispute. While these types of disagreements can come up in many ways they are most often due to inaccurately maintained deeds that haven't been fixed over the years, and wrong deed descriptions. Instead of going into these types of situations unaware of everything involved, let the attorneys withLackey | McDonald, PLLC in Nashville help guide you in finding the right solution for you and your real estate transactions, and even disputes when necessary. Having an experienced boundary dispute attorney on your side can help make all the difference.
Homes and other properties can pass between hands so often that legal disputes are sometimes unavoidable and aren't all that uncommon. However, you can invest in a real estate attorney to help relieve some of the stress and headache that you may encounter and that is whereLackey | McDonald, PLLC in Nashville comes in. Our real estate attorneys have the experience and knowledge to make sure you know your rights and responsibilities when it comes to your property or home. When considering legal action with easement it is very important to be aware of some things like accurate land assessments to show who is encroaching and how much, but also the permission to encroach, if given by a previous owner. It's always wise to let an experienced real estate attorney look over everything with you and help you find the best solution.
---
If you are looking for assistance with your easement and boundary disputes reach out toLackey | McDonald, PLLC in Nashville for your consultation. We also serve Davidson and all surrounding counties with our real estate law services.
---