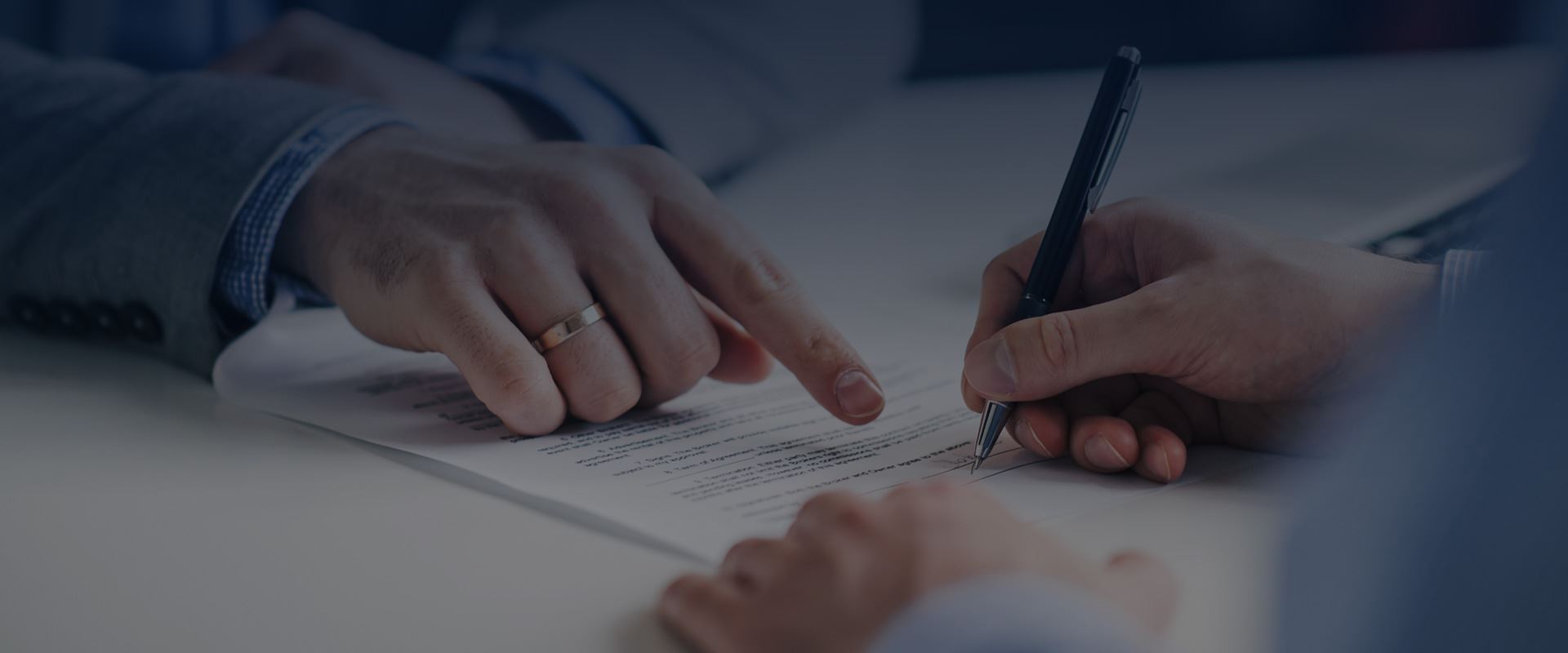 Real Estate Attorneys in Nashville
The real estate market complex, with a lot of specifications and regulations. Trying to really understand it all can be overwhelming. Lackey | McDonald, PLLC in Nashville is here to help relieve the headaches that may come with buying or selling a home, handling disputes, and just understanding what your rights are.
Real estate can be one of the most important aspects of our lives, emotionally and financially. The places we call home are our safe spaces, vital to our security, and easily one of the largest responsibilities we will have in life. It is important to have a knowledgeable Nashville real estate attorney helping you handle the ropes.
---
Call our firm at (615) 392-4916 or contact us online to learn how we can help you.
---
The Benefits of Hiring a Trusted Lawyer
A seasoned attorney can be a valuable resource whether you're an owner or renter, first-time buyer, or even an established professional. The real estate lawyers ofLackey | McDonald, PLLC can assist you in several areas of real estate, including:
Non-disclosure of property defects
Easement/boundary disputes
Purchase/sale agreements
Understanding your rights and responsibilities when it comes to your home will make any possible disputes easier to handle, and having a seasoned real estate attorney in your corner can help you have all your ducks in a row. We have years of experience in real estate law, and we are here to make sure your interests are always protected.
What Should Be Included in a Real Estate Contract?
Real estate contracts can be a complex matter, which is why an attorney can be instrumental in helping you create one. There are a few important touch points that every real estate contract should contain, including the following:
The sale of the existing property
The home inspection
Appliances & fixtures
Financial terms
Seller assist
The person responsible to pay closing costs
The closing date
The bottom line
---
Interesting in learning more about piloting your real estate plane to success? Reach out today for your consultation. Our real estate law services are available to clients throughout Davidson and all surrounding counties.
---