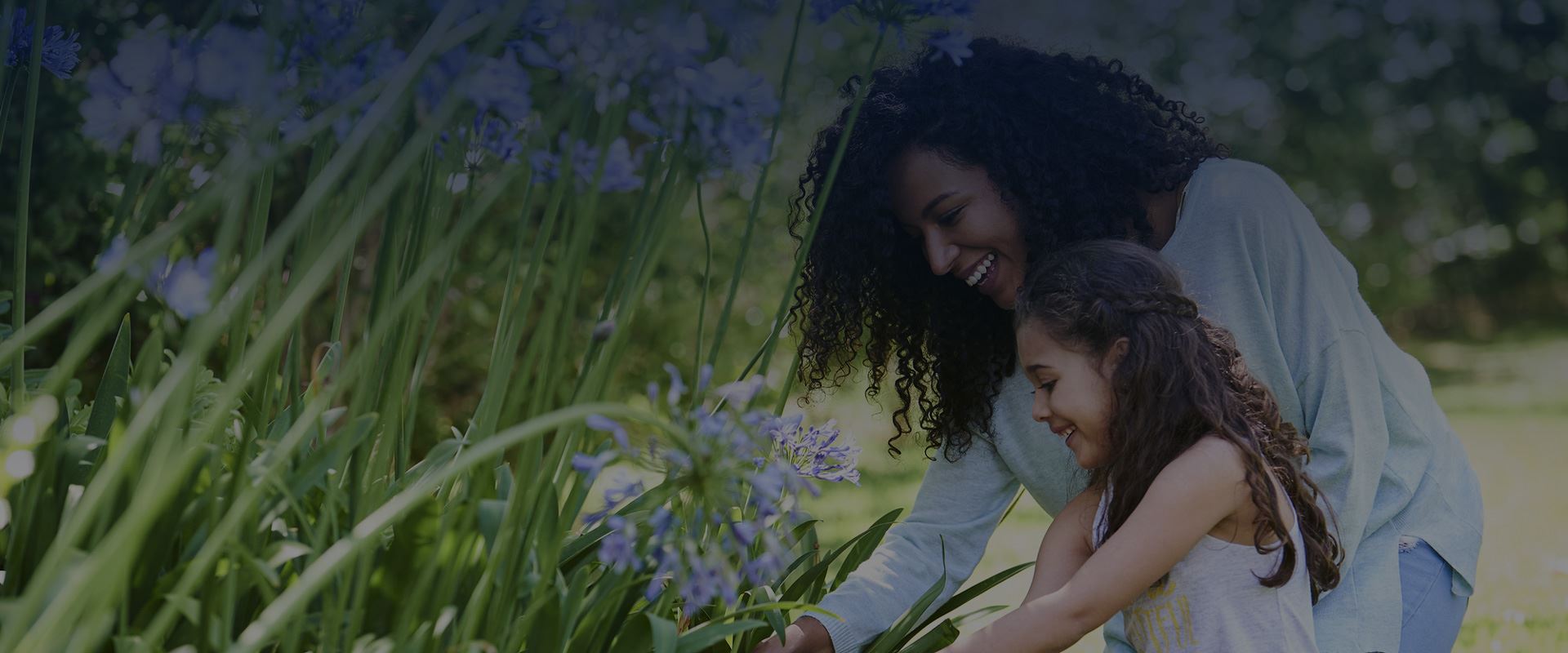 Nashville Paternity Lawyer
Helping You Establish Paternity in Tennessee
Navigating the complex landscape of family law can be a challenging and emotionally charged experience. At Lackey | McDonald, PLLC, our dedicated team of legal experts is here to provide unwavering support and guidance in matters related to paternity. We understand the importance of establishing paternity and how it can impact the lives of all parties involved. Whether you're a father seeking to establish parental rights or a mother looking to secure financial support for your child, we are committed to helping you achieve the best possible outcome.
---
Call Lackey | McDonald, PLLC today at (615) 392-4916 or contact us online to schedule a meeting with our paternity attorney in Nashville!
---
What is Paternity?
Paternity refers to the legal recognition of a man as the father of a child. Establishing paternity is crucial for several reasons, as it impacts the rights and responsibilities of both parents and the child involved. For fathers, it means asserting their rights and being a part of their child's life, while for mothers, it often entails securing financial support for the child. Paternity also has profound consequences for the child's future, including inheritance rights, access to medical history, and more.
Establishing Paternity in Tennessee
In Tennessee, paternity can be established in various ways, depending on the circumstances and the willingness of the parties involved. Some of the common methods for establishing paternity include:
Voluntary Acknowledgment: This is the most straightforward method of establishing paternity. Both parents can sign a Voluntary Acknowledgment of Paternity (VAP) form at the time of the child's birth or afterward. This form is available at hospitals, child support offices, and health departments.
Court Order: When the parties involved cannot agree on paternity, a court order may be necessary. This typically involves genetic testing to determine paternity conclusively. If the court finds that the alleged father is the biological father, paternity will be established through a court order.
Administrative Process: In some cases, the Department of Human Services (DHS) may become involved in paternity establishment. This usually happens when one parent is receiving government assistance. The DHS will work to establish paternity and child support obligations.
Marriage: If a child is born to a married couple, the husband is presumed to be the legal father of the child. However, if the child's biological father is someone other than the husband, the legal presumption can be rebutted through legal action.
Our team at Lackey | McDonald, PLLC, has a deep understanding of the Tennessee paternity laws and can guide you through establishing paternity using the most suitable method for your unique situation.
How Long Does a Father Have to Establish Paternity?
The timeline for establishing paternity in Tennessee is an essential aspect to consider. The state allows for paternity to be established at any time. There is no specific deadline for a father to assert his paternity rights. However, it's important to act promptly to secure and exercise your parental rights. Delaying the process could affect your relationship with your child and your involvement in their life.
Additionally, it's crucial to understand that the longer you wait to establish paternity, the more complex the legal process may become, especially if the child's mother opposes your claim or if the child has been raised by someone other than their biological father. Timely action is in the best interest of all parties involved, especially the child.
At Lackey | McDonald, PLLC, we recommend acting swiftly if you believe you are the biological father of a child and wish to establish your paternity. Our experienced team can provide you with the necessary legal guidance and representation to ensure your rights are protected and that the best interests of the child are upheld.
Contact Our Nashville Paternity Attorney Today
Paternity matters can be emotionally charged and legally complex. At Lackey | McDonald, PLLC, we are dedicated to helping individuals navigate the intricacies of establishing paternity in Tennessee. Whether you are a father seeking to assert your rights or a mother looking to secure child support, we are here to support you every step of the way.
---
Contact Lackey | McDonald, PLLC today to schedule a consultation with our paternity lawyer in Nashville!
---