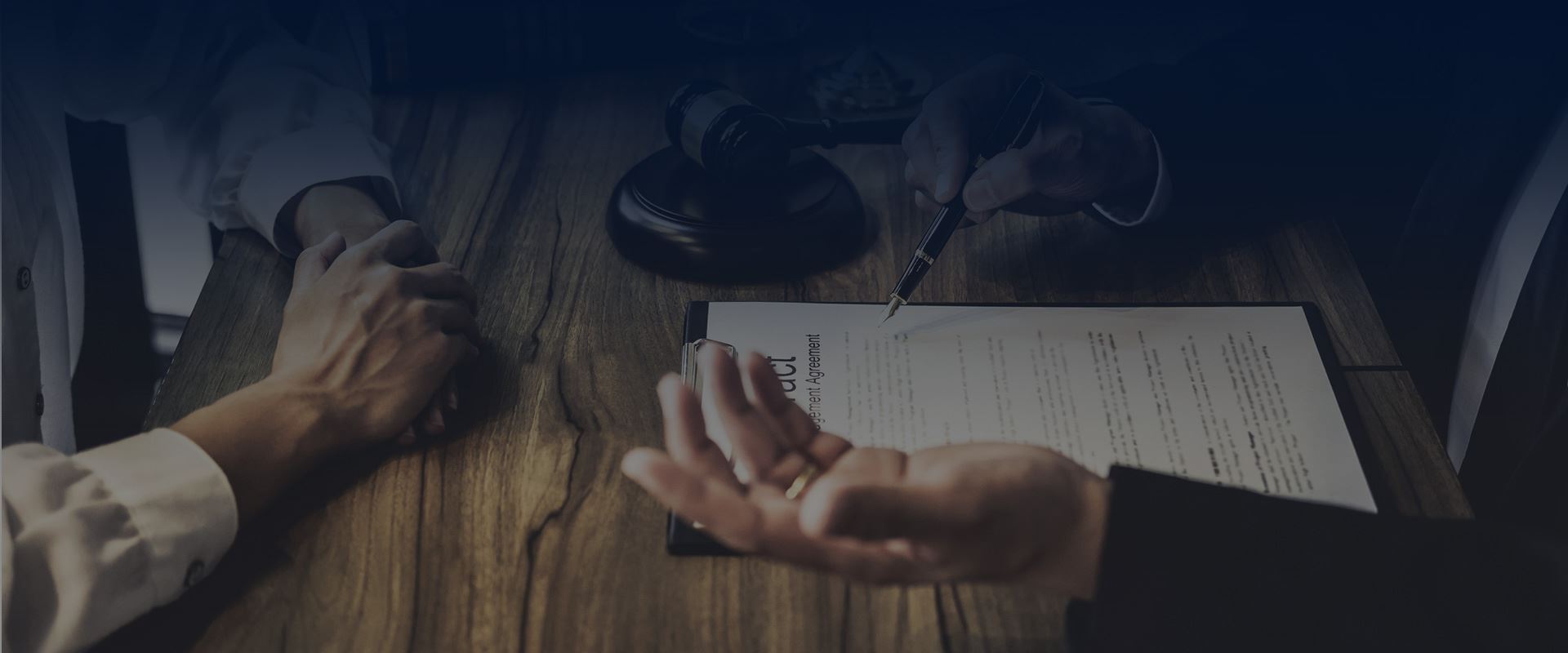 Buying & Selling a Business
Business Law Attorneys Serving Clients in Nashville
When it comes to buying or selling a business, it's critical to know exactly what is involved in each respective process. Our business law lawyers at Lackey | McDonald, PLLC are familiar with the high-risk complications that may arise when you try to buy or sell a business in Nashville. We also know that having an attorney in your corner to advise you throughout the process can benefit you and help ensure your best interests are protected.
Reliable & Experienced Representation
Our qualified business law attorneys have the skills and knowledge required to help you protect trade secrets, intellectual property, and trademarks. Outlining clearly defined terms regarding your business acquisitions, mergers, or business progressions will help prevent tax penalties and protect your intellectual property. Let us assist you with any of the following legal matters:
Review, draft, or modify purchase agreements
Review and draft promissory notes or security agreements
Advice regarding lease rights and restrictions for your business location
Research the business you plan to purchase to determine if it's compliant with local and state laws
Private equity investments
Private mergers
Leveraged buyouts
Joint ventures
Divestitures
Tender and exchange offers
Managing Mergers & Acquisitions
It's not smart to go into business transactions without a skilled business law attorney on your side who understands the unique needs of your business as well as you do. Lackey | McDonald, PLLC in Nashville will always take into consideration your wants and needs when it comes to your business and related ventures.
We want you to have the protection you need when it comes to business transactions, and with our style and creative eye, we will make sure everything fits your wishes. Let us file all of the necessary paperwork so you can focus on the other important aspects of running a successful business.
---
No matter which side of the business transaction you are on, the lawyers at Lackey | McDonald, PLLC have your best interests in mind. Let us use our legal resources and knowledge of the law to protect you today. Call (615) 392-4916 to schedule a free consultation.
---