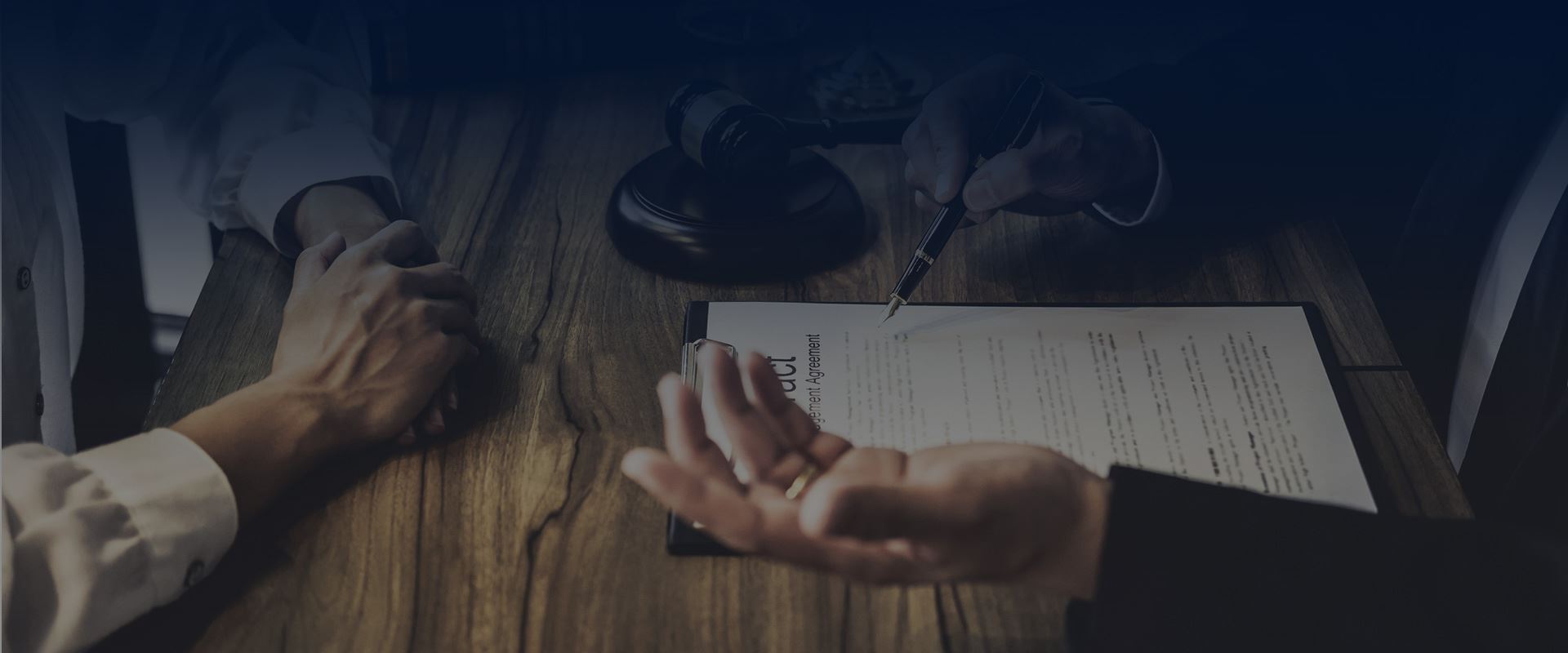 Nashville Business Litigation Attorneys
Dedicated & Experienced Trial Lawyers
When it comes to running your own company, business disputes are one of the unavoidable costs. While you can't avoid all liability, you can limit the possibility of disputes with help from a skilled business litigation attorney at Lackey | McDonald, PLLC.
Our skilled lawyers can help you create policies and procedures that can oversee day-to-day interactions between your employees and other businesses to help reduce the possibility of business disputes. It is also advisable to have employment policies when hiring or firing employees that are up to speed with current employment laws.
---
Call us today at (615) 392-4916 to request your consultation with one of the seasoned attorneys at our law firm.
---
We Help Clients Resolve Complex Business Disputes
Disagreements within your company or with a third party can easily cause chaos for you and disrupt everything you've worked hard to achieve. Whether you are already fighting a battle, or you just want to be prepared when one comes knocking on your door, it pays to have a skilled litigation team in your corner.
Common business disputes we litigate include:
Partnership and Shareholder Disputes
Insurance Disputes
Breach of Contract Claims
Deceptive Trade Practices
Franchise Litigation
Securities Litigation
Collection Actions
Intellectual Property Disputes
Fraud / Misrepresentation
Construction Litigation
Executive Employment Contract Cases
Non-Compete Cases
Non-Disclosure Agreements
Severance Agreements
Our Business Law Litigators Will Advocate for You
Conflict in the commercial industry can be stressful, but you don't have to dive headfirst into business litigation. It's smart to weigh all the options before deciding if litigation is right for you. Arbitration, mediation, and negotiation are all possible options you may want to look into. Lackey | McDonald, PLLC is here to help you find out which option best suits you and your business.
Effective solutions will always be available to you, and with a smart business litigation attorney in your corner, you can find out what solution is best to keep your company moving forward without losing too much ground on your public image. Our business litigation services are efficient and cost-effective, so don't hesitate to give us a call at (615) 392-4916 to discuss your case.
---
Do you need legal advice from an experienced attorney regarding a business litigation matter in Nashville? Then please reach out to our lawyers today to receive your free case consultation.
---