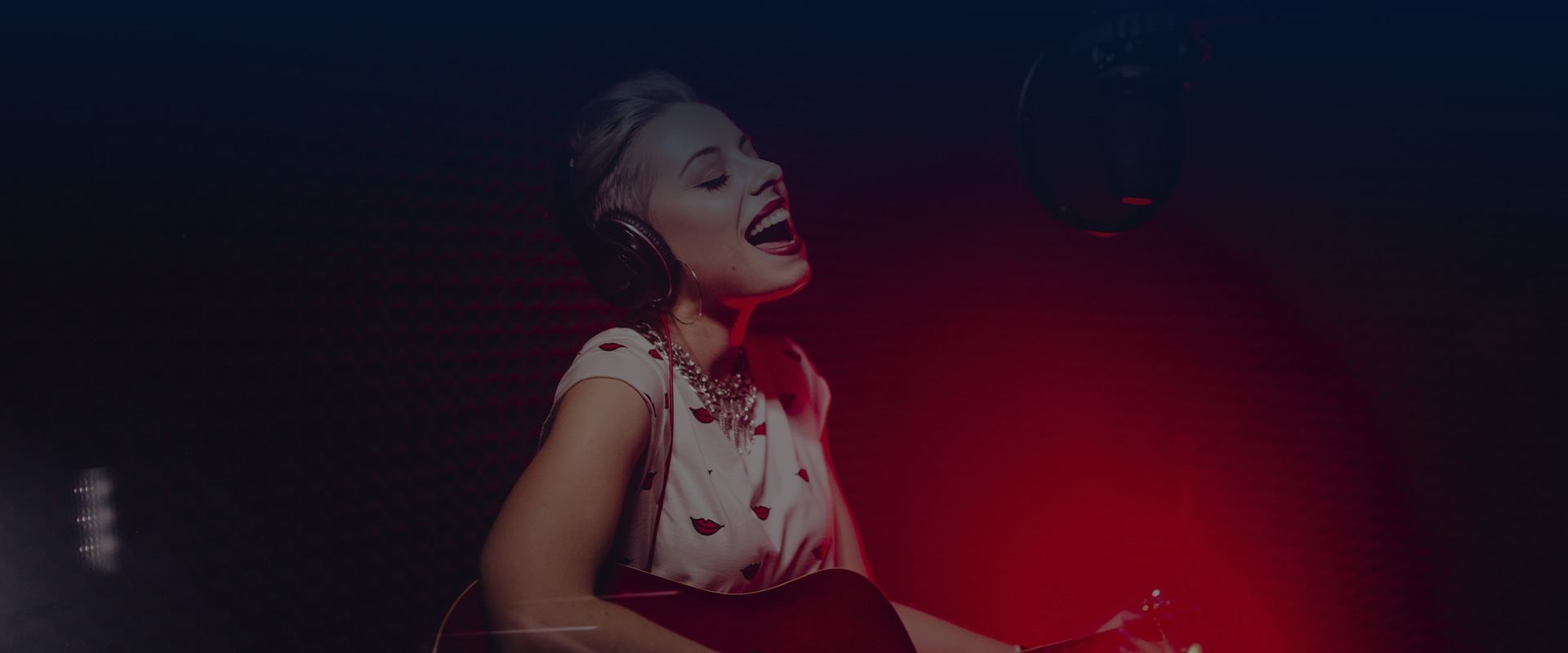 Intellectual Property Licensing & Protection Agreements
Nashville Intellectual Property Licensing & Protection Agreement Attorneys
Fighting to Protect Intellectual Property in Nashville
Just about every company and individual working in the entertainment industry has intellectual property rights that they need to protect and enforce. There are many situations in which one party may wish to license and use the intellectual property of another party. In these arrangements, an intellectual property licensing agreement defines the terms of the deal and protects the interests of each party.
If you need help licensing your intellectual property to another person or organization, our team at Lackey McDonald, PLLC can offer comprehensive assistance built on many decades of experience. Our Nashville intellectual property lawyers can prepare robust licensing agreements with a focus on protecting your copyrights, trademarks, patents, and trade secrets. We understand how to strategically approach these contracts from both sides and will take steps to ensure each agreement is consistent with your goals. You will have direct access to our legal professionals, who will serve as your trusted advocates throughout our handling of your case.
---
Call (615) 392-4916 or contact us online to discuss your intellectual property needs with our team. We offer initial consultations, flexible payment options, and same-day appointments.
---
Types of Intellectual Property
There are several major categories of intellectual property, each with its own set of attributes and legal protections. Some forms of intellectual property protection are automatically granted, while others require voluntary and proactive action.
The four major types of intellectual property are:
Copyrights: Copyrights protect original creative works and are automatically granted. Registration allows a copyright holder to take legal action against infringement. Films, novels, art, computer software, and architectural designs are all examples of works that can be copyrighted.
Trademarks: Trademarks protect the names, slogans, words, phrases, logos, or iconography used to identify companies, products, and services. Trademarks are automatically granted as soon as they are used commercially, and some rights can be enforced without registration. However, registration still offers enhanced protection and is recommended.
Patents: A patent protects a new invention — a machine, chemical formula, composition, or process — by giving its owner the exclusive right to commercially use it. Unlike copyrights and trademarks, patents are not automatically granted. You must apply to register the patent to establish ownership.
Trade secrets: Trade secrets consist of proprietary or confidential information that is known only to your organization and its members. Something is only considered a trade secret if a company makes a concerted effort to conceal the information and the information has some sort of inherent economic value. Registration is not required.
Before you explore licensing intellectual property (or enforcing your IP rights), you will most likely need to register all applicable copyrights, trademarks, and patents. Our Nashville intellectual property attorneys are extensively familiar with these processes and can assist you from start to finish.
Licensing Intellectual Property in Tennessee
In the world of entertainment, licensing intellectual property is commonplace. When a licensor licenses intellectual property, they give another party — the licensee — permission to use a copyright, trademark, patent, or trade secret in a particular way.
It is important to emphasize that assigning intellectual property is different from licensing intellectual property. When you assign a copyright to another company, for example, you give them permanent control of the copyright, and all related rights will never revert to you. When you license a copyright to another company, you give them temporary permission to use the copyright in a way that the agreement specifies. After the contract term ends (or other contractual conditions are met), the rights return to you.
There are also multiple types of intellectual property agreements, including:
Non-exclusive licenses: The licensor gives the licensee specific rights but also reserves the right to license these rights to another party or exploit them themselves.
Exclusive licenses: The licensor gives the licensee specific rights, and the licensor promises not to use these rights in any other capacity.
Sole licenses: The licensor gives the licensee specific rights. While the licensor agrees not to license the rights to anyone else, they continue to reserve the right to use these rights themselves.
When approaching an intellectual property licensing opportunity, you must carefully consider the following elements and incorporate them into a contract:
Rights: What specific intellectual property rights are being transferred to the licensee? Does the licensee have the right to copy, distribute, or adapt a piece of intellectual property?
Territories: Where is the license valid? Licenses that only apply in the United States (or even specific states) will have different practical and legal considerations than those that apply in multiple countries.
Compensation: What financial benefit is the licensor obtaining in exchange for their intellectual property? What is the payment schedule? What currency will be used to facilitate payment?
Term: How long is the license valid? Are there any contingencies that may trigger a term extension or abridgment?
Exclusivity: Is this an exclusive, non-exclusive, or sole license?
Infringement: What happens if someone (the licensor, licensee, or a third party) infringes on the intellectual property rights covered by the agreement?
Dispute resolution: Will disputes be adjudicated in court or arbitration? Under what jurisdiction?
Assignment of rights: What happens if the licensor is forced to file for bankruptcy?
At Lackey McDonald, PLLC, we are prepared to assist both entertainment companies and individual creators with intellectual property licensing agreements. We understand how these contracts should be structured and will verify that their language is enforceable in Tennessee.
Should the need arise, our Nashville intellectual property lawyers can represent you in any arbitration or litigation that results from IP-related disputes. You may be able to recover actual or statutory actions when someone misappropriates your intellectual property. We can help pursue enforcement actions and fight for maximum compensation when your rights have been violated.
---
Need assistance with intellectual property licensing or protection? Call (615) 392-4916 or contact us online to learn more about how we can help.
---