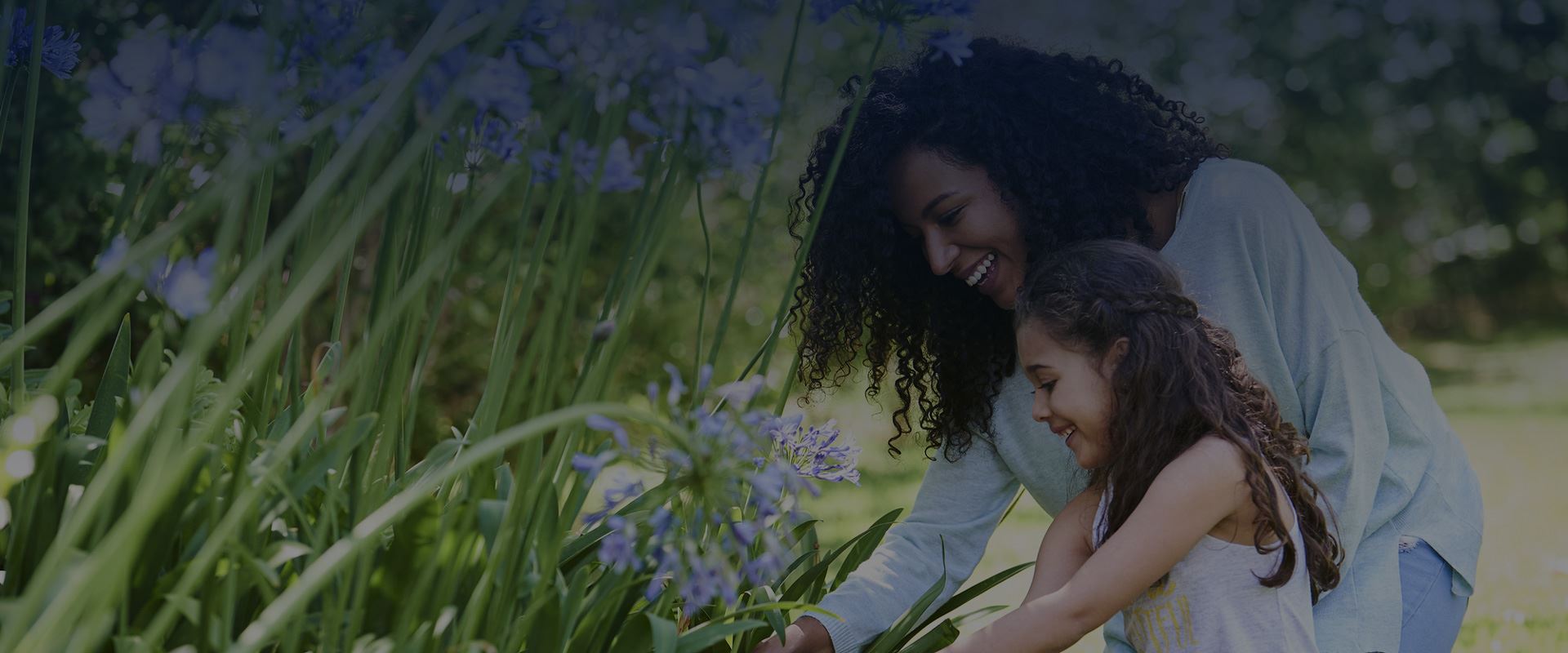 Divorce Lawyers in Nashville, TN
Dedicated & Experienced Legal Representation in Davidson County
No one goes into a marriage thinking that someday it will end, but unfortunately every year the divorce rates get higher, and while that may sound a little disheartening, it is just a part of life sometimes. Finding the right Nashville divorce attorney is something you should invest in if you happen to be ending your marriage.
That is why our lawyers at Lackey | McDonald, PLLC are committed to making our clients feel comfortable by taking the time to listen to all of their questions and concerns. We understand that divorce can be a sensitive, and sometimes sticky, situation. Our skilled Tennessee lawyers can advocate for your needs and ensure your best interests are protected throughout the legal process.
---
Call (615) 392-4916 to speak to a lawyer at our firm in Nashville.
---
What Makes Us Stand Out?
Clients in Nashville choose Lackey | McDonald, PLLC to handle their legal issues because:
Our attorneys' history in the community separates us from other law firms.
The level of experience we bring to each case is extremely valuable to the clients we serve.
When you call us, you get to speak to an experienced lawyer, not a paralegal.
We are very hands-on with the each case we handle.
We strive to treat each client like a member of our family, not just another case number.
We offer free consultations for most case types.
Tennessee Divorce Matters We Handle
Our lawyers proudly serve clients throughout the greater Nashville area who need legal guidance resolving the following matters:
Divorce
Child custody
Visitation
Parental rights
Restraining orders
Domestic violence
Put the Right Divorce Attorney in Your Corner
With divorce comes a multitude of other things, such as childcare, asset division, real estate, insurance policies, and business ownership, just to name a few. You can trust the divorce lawyers at Lackey | McDonald, PLLC in Nashville will handle your case with compassion and patience each step of the way.
Our experience in family law gives us the upper hand when it comes to treating you and yours with professionalism and care. Sometimes your case may require additional assistance with courtroom representation, childcare arrangements, or real estate, but our seasoned attorneys will be with you every step of the way. You can feel confident knowing our skilled family law and divorce lawyers have your best wishes at heart and will handle your case in a professional manner.
---
If you are divorcing your spouse, please reach out to us today to set up a free case consultation so we can discuss your situation. Call (615) 392-4916 to speak to a lawyer at our firm in Nashville.
---