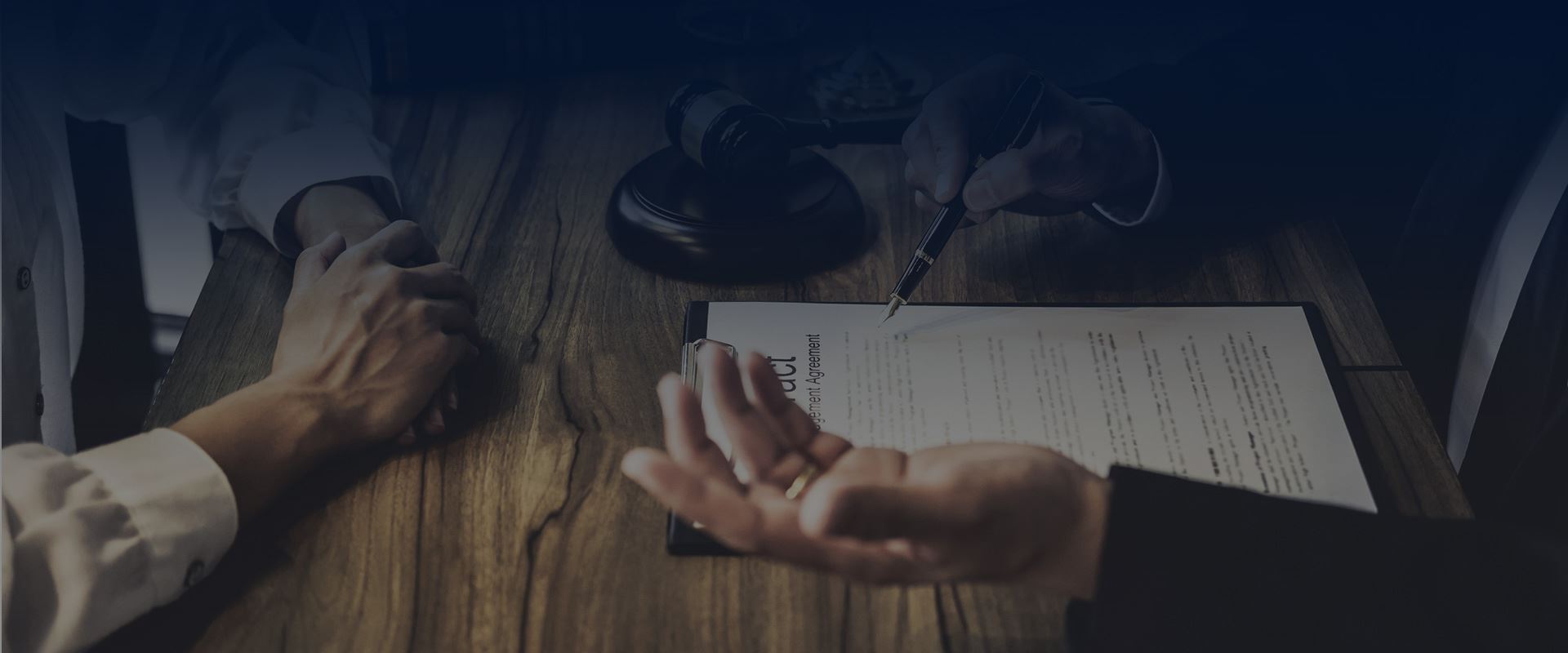 Nashville Business Law Attorneys
Legal Representation for Business Owners in Tennessee
No matter what type of business you have, it is smart to invest in legal counsel from an experienced business law litigation attorney. The law office of Lackey | McDonald, PLLC in Nashville is an invaluable resource for business owners in need of legal help with things like litigating disputes, hiring employees, creating strong contracts, and much more.
Legal Advice You Can Trust
Every business starts in the same position, more or less, when it comes to its creation, but some may require further legal needs as the company evolves and grows. It is beneficial to have a Nashville litigation lawyer in your corner to help you protect your assets while you build your company and take it into the future.
Business Law Matters We Handle
Our firm helps business owners in Nashville with the following legal matters:
We Can Protect Your Business Interests
If you wish to see your business succeed and stand the test of time, being open to change is important. Having an experienced business law attorney to help you handle the challenges that come with creating a new business, selling an old one, or creating documents will give you more time to focus on what's important; the future and upkeep of your empire. It is also wise to be prepared if disputes arise, whether with a third party or inside your own company.
Give Our Business Law Attorneys a Call Today
The accomplished business law attorneys at Lackey | McDonald, PLLC in Nashville are here to stand by your side to protect your interests. Not only can we help give you a strong foundation for your business, but we will also be there to advise you through all your successes and any legal obstacles you might encounter.
---
To consult with a lawyer at our law firm, please call us today at (615) 392-4916 to request a free case consultation.
---