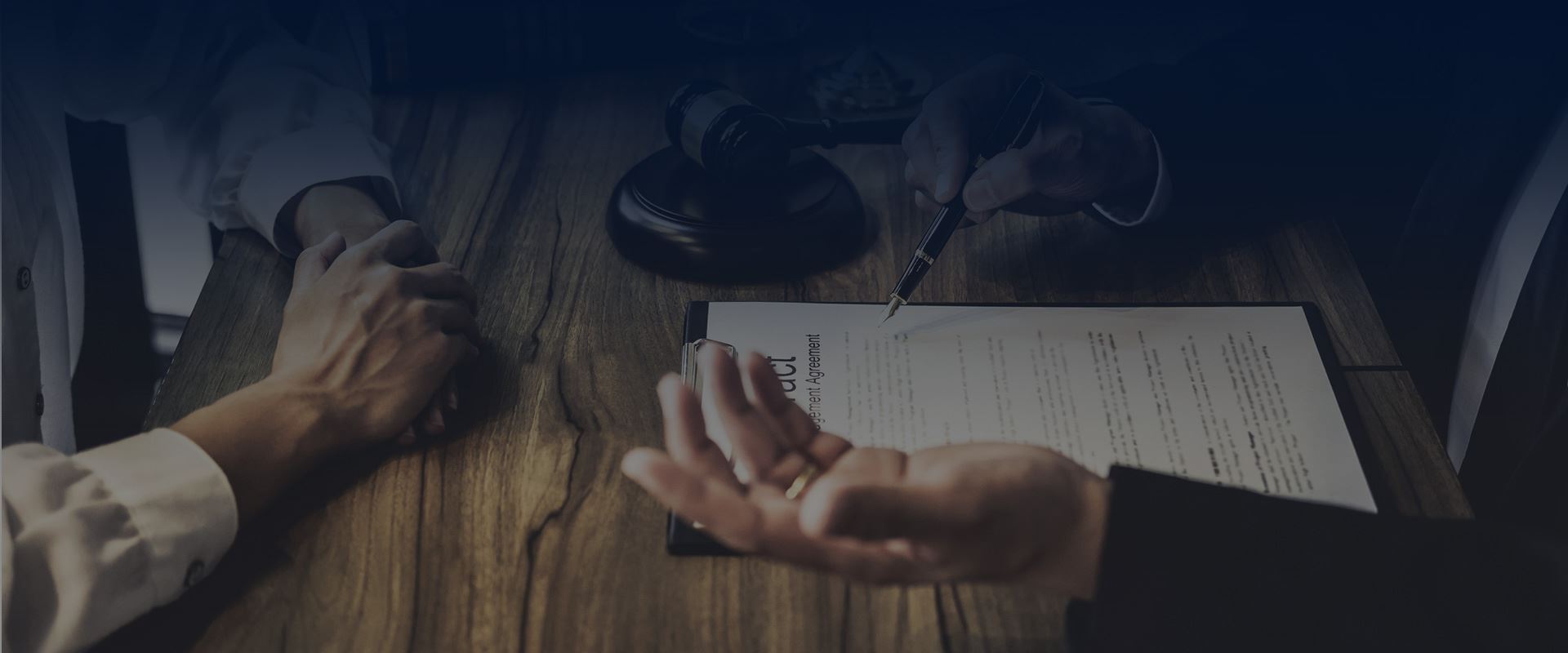 Restaurant, Bar & Hospitality
Restaurant, Bar, & Hospitality Attorneys
Helping Nashville Businesses Grow
When dealing with food service or bar/liquor service, it's incredibly important to make sure you have everything in order to avoid possible hiccups when it comes time to open your doors. Serving people can come with risks, especially if that service includes alcohol. So it can only help you in the long run to team up with a Nashville hospitality attorney to minimize any chance for liabilities. Lackey | McDonald, PLLC knows the importance of having proper licensing and business formation paperwork, so let us help you start with the right foot forward so you don't have to take two steps back in the future.
Legal Advice for a Variety of Issues
We offer legal counsel to cover your needs each step of the way, whether it's helping you purchase commercial property or drafting a fair lease agreement. Is your goal to build your brand? Are you worried that your intellectual property needs additional protection? Call us today if you need assistance with any of the following matters:
Trademarks for your logos and marketing slogans
Advice regarding employment and labor laws
Obtaining a liquor license
Immigration matters
Workers' compensation claims
Franchise law representation
Civil litigation
Food safety consulting and litigation
Business restructuring and dissolution
Request a Consultation With Us Today
Lackey | McDonald, PLLC in Nashville provides counsel to many entrepreneurs and owners in the restaurant and bar business. We can help you learn the ins and outs of the Tennessee Alcoholic Beverage Commission and obtain your liquor-related license. Our knowledgeable attorneys know the requirements needed for each license depending on your establishment, and we also understand the importance of having all the correct paperwork filed.
Give your hospitality venture the best chance of success by teaming up with one of our skilled business law attorneys. We will make sure you have the necessary tools to run a profitable and compliant business.
---
Interested in learning more about obtaining your liquor license or need help finding the perfect real estate lot for your restaurant? Call (615) 392-4916 today for your free consultation. Our business law firm proudly serves clients throughout the greater Nashville area.
---