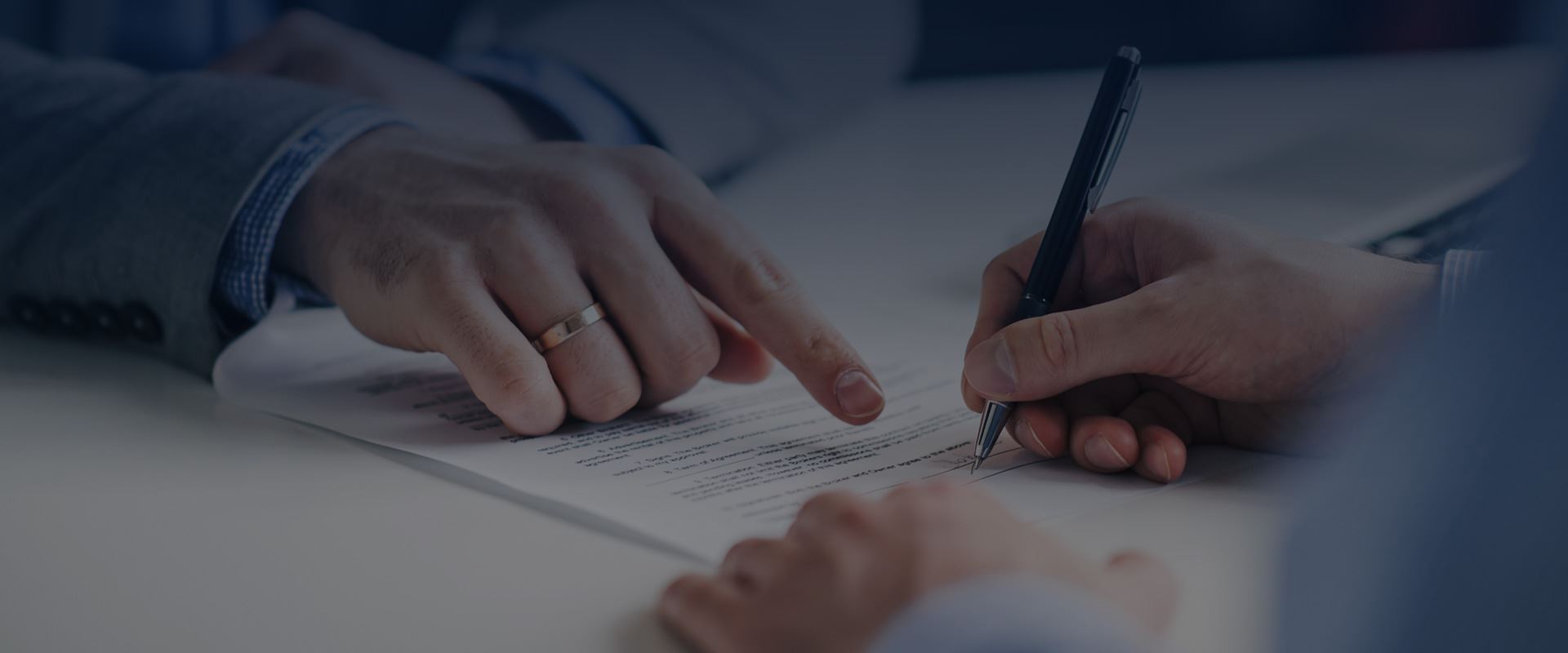 Purchase & Sale Agreements
Nashville Purchase & Sale Agreements Attorney
Having an experienced attorney when it comes to real estate transactions can only help you in the long run. Lackey | McDonald, PLLC in Nashville can provide you with the quality attorneys you need when dealing with real estate and all the lengthy and sometimes overwhelming processes. Buying and selling property deals with a lot of complex paperwork that entails a lot of fine print. One of the many documents involved in these transactions is the purchase and sale agreement which contains details like: financing terms, price offer, timeframes for inspections and title work, due diligence periods, financing terms, and other critical information.
Depending on several aspects like zoning or historical preservations, the parties involved or the property, the purchase and sale agreement can become quite the swatch of an arrangement, so it pays to have someone on your side to help you understand just what you're getting into, and that is where the real estate attorneys ofLackey | McDonald, PLLC in Nashville step in. This contract will outline your responsibilities as a buyer or seller, which is why it is important to have someone who knows the ins and outs of purchase and sale agreements. Lackey | McDonald, PLLC in Nashville is knowledgeable and well versed in real estate transactions, so you know you are in good hands. They will help you create or modify contracts to best suit your needs, and offer advice and guidance after the papers have been signed.
Don't leave one of the most important and, honestly one of the most expensive, endeavors of your life up to chance, instead, invest in a quality and experienced purchase and sale agreement lawyer – invest in Lackey | McDonald, PLLC, proudly serving Davidson and surrounding counties.