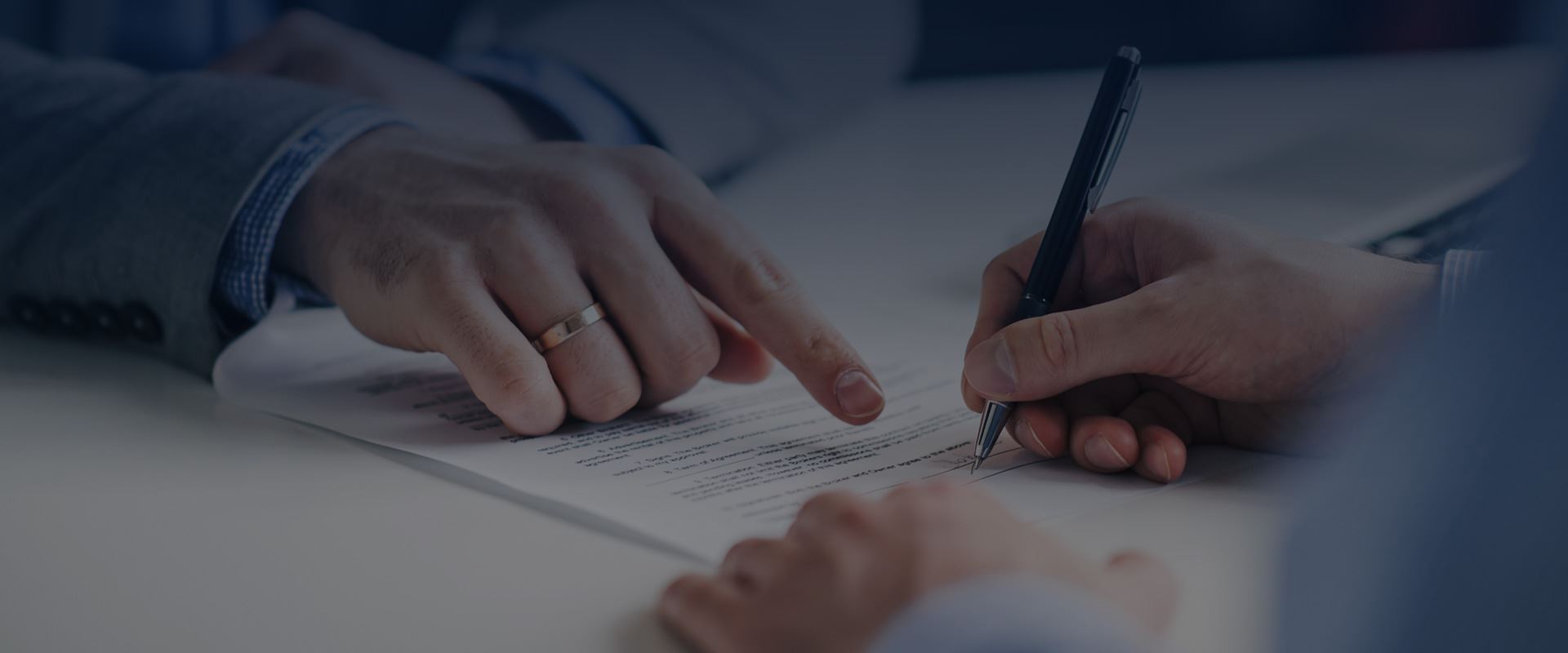 Nashville Partition Action Attorneys
Partition Action Representation in Nashville
Joint owners of Tennessee real estate property (also called "tenants in common") generally share the profits derived from the property and the expenses associated with maintaining it. Tenants in common also have the shared right to use and enjoy the property.
It is not uncommon for disputes to develop between joint tenants. If a joint tenant wishes to dissolve the co-ownership arrangement, they can file a partition action to divide or sell the property. At Lackey McDonald, PLLC, we can assist you with these actions and represent you throughout the legal process. Our Nashville partition action lawyers have many decades of collective experience and understand how to effectively navigate these complex and often-sensitive situations, including family disputes involving inherited property. When you call our firm, you will speak to an attorney, not a paralegal, and we will give your case the attention it deserves.
---
If you are considering pursuing a partition action, contact us online or call (615) 392-4916 to schedule a free initial consultation. Flexible payment options and same-day appointments are available.
---
How Partition Actions Work in Tennessee
Tenants in common are generally under no obligation to indefinitely maintain a joint tenancy if one or more parties are unhappy with the arrangement. In other words, if you and your siblings jointly inherit a property from a parent, you do not have to continue to co-own the property if you do not want to.
When a joint tenant files a partition action, they may initially seek to divide the property rather than sell it. If doing so is possible, the court may order an equal division of the property amongst the tenants in common. This is sometimes called a "partition in kind."
A partition in kind may not be possible if there is no way to fairly divide the property, however. Remember, each joint tenant is entitled to an equal share of profits and losses. There may not be a feasible way to divide the property in a manner that does not inevitably give a joint tenant an advantage or disadvantage.
If the property cannot be fairly divided, the court may consequently order a sale. The proceeds from this sale will, in many cases, be divided evenly amongst the joint tenants.
Proceeds from a partition action sale may be unequally divided in cases where:
One or more cotenants spent a disproportionate amount of personal funds on improvements, maintenance, or repairs
One or more cotenants spent a disproportionate amount of personal funds on resolving encumbrances
One or more cotenants improperly excluded other cotenants from profits derived from the property
A cotenant paid more than other cotenants when initially purchasing the property
Whether you are looking to file a partition action or become involved in one due to the actions of another joint tenant, you deserve your fair share. At Lackey McDonald, PLLC, we understand what is at stake and can help you exercise your rights. You will have direct access to our Nashville partition action attorneys every step of the way, and we will do everything we can to protect your interests throughout the legal process.
---
Have questions about partition actions? Call (615) 392-4916 or contact us online to discuss your situation with our team.
---