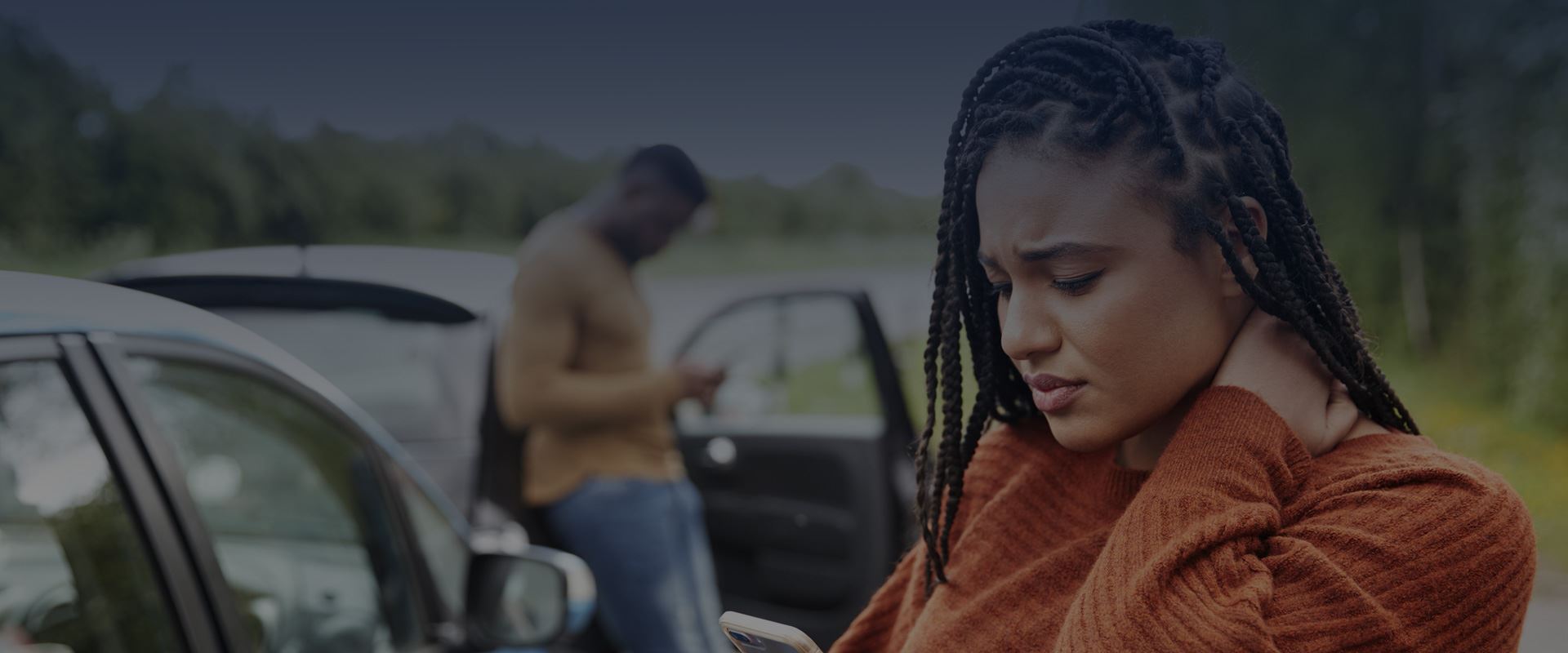 Nashville Auto Accidents Attorneys
Helping Clients Pursue Justice & Compensation
Car accidents are sometimes an unfortunate part of life, but our lawyers understand that a serious auto accident can completely turn your life upside down. If you have been involved in an accident that was not your fault, you need to reach out to an experienced auto accident attorney right away to discuss all of your options under the law.
Car accident cases can be hard to prove in court, especially when multiple parties are involved. If you have suffered an injury from an auto accident that has given you extensive medical bills, made you miss work, or caused you to have psychological trauma, then know that our team of personal injury attorneys is here to stand in your corner to make sure you are able to get back on your feet.
Auto Accident Cases We Take On
Lackey | McDonald, PLLC proudly takes on the following types of auto accident cases in the greater Nashville area:
Car Accidents
Truck Accidents
Motorcycle Accidents
Pedestrian Accidents
Wrongful Death Claims
When you choose Lackey | McDonald, PLLC to represent you in your auto accident case, we will get to work calculating your damages to determine how much your case is worth. Depending on the details of your case, you can recover the following types of damages:
Medical Expenses
Lost Income
Reduced Earning Capacity
Pain & Suffering
Related Reading
Common Auto Accident Injuries
Unfortunately, auto accidents can do significant damage that can result in life-changing injuries such as spinal cord injuries, concussions, or brain damage. In certain situations, some survivors of auto accidents may experience anxiety or PTSD that can interfere with their daily life. The personal injury attorneys at Lackey | McDonald, PLLC in Nashville know it can be a struggle to find your feet after a serious trauma, so let us help you regain your life with compassionate and authentic legal counsel.
Ask for a Free Consultation Today
We believe that anyone who has been part of an accident they did not cause deserves to have a dedicated and passionate legal advocate fighting for them. Our legal team is committed to helping clients fight for justice and the maximum amount of compensation they deserve for their accident damages. Don't hesitate to visit our law firm if you need help devising a legal strategy.
---
If you have been involved in a serious auto accident, please reach out today for your free consultation. Call our law firm at (615) 392-4916 to speak to a member of our team about your case.
---