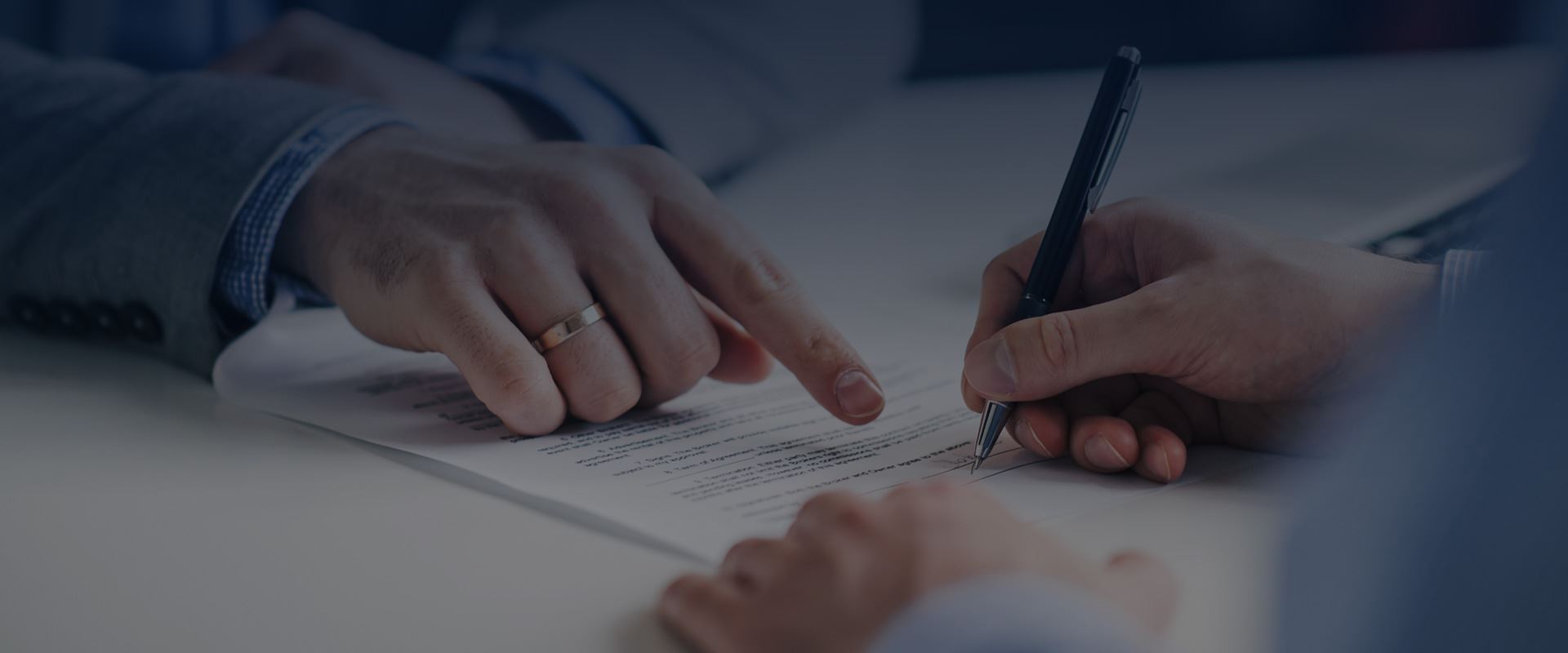 Eminent Domain & Condemnation
Eminent Domain & Condemnation in Nashville
The power of the government, local or federal, to take private property for public use is called eminent domain, or condemnation. Private corporations, such as gas and oil companies, can be granted eminent domain for projects that will benefit the public. Though the project for which eminent domain is used may be said to benefit the public, it doesn't always benefit the owner whose property is at the base of the future project. Those armed with the power of eminent domain may take property even if the owner doesn't wish to sell, and that is where a quality real estate attorney comes into play.
Lackey | McDonald, PLLC in Nashville is here to make sure your property and your rights as an owner are protected from those wishing to seize it. We are passionate about defending those who are being threatened by eminent domain. While going through this process may be an emotional time, let an experienced real estate attorney fight for full and fair payment for your property, or face the challenge of the taking of your land, when appropriate. Lackey | McDonald, PLLC in Nashville knows the policies, procedures, and legal precedent that must be followed in the state of Tennessee, as well as knowledge of the federal government and court procedures and rules.
The taking of private property by the government can be a stressful time, so why not let a qualified real estate attorney help make the process a little easier.
---
Reach out today for your consultation. We serve Davidson and all surrounding counties with our law services.
---