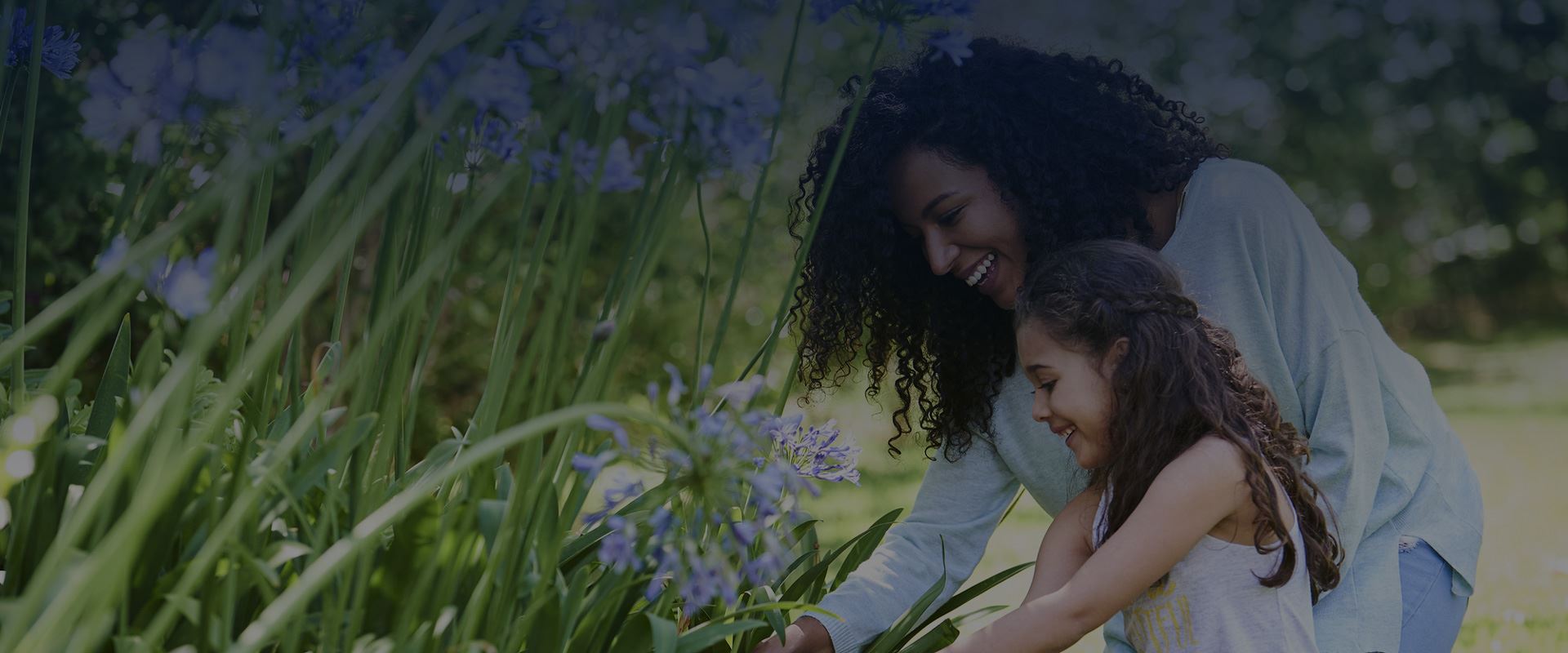 Post-Divorce Modifications
Nashville Post-Divorce Modifications Attorneys
Proudly Helping Clients Adjust Divorce Orders & Agreements
At Lackey | McDonald, PLLC, we understand some divorce matters like child custody and spousal support might need to be enforced or adjusted after a divorce has been finalized by a court. Our knowledgeable and experienced lawyers take great pride in representing clients throughout the greater Nashville area in the modification of divorce agreements, and we are committed to using our extensive resources to help clients prove a significant variance in their income or changes in their circumstances so they can ensure their rights are protected.
Petitioning for Post-Divorce Modification
Family courts recognize that an individual or family's income and circumstances might change over time, and as a result, child custody, child support, and alimony orders can be modified in certain situations. Although there isn't a specified amount of time that must pass before you request a modification, the court will need to determine if the change in your income or circumstances warrant adjusting the existing order.
Reach out to our law office in Nashville to discuss any of the following post-divorce modification matters:
Child custody: Although courts usually like to preserve stability in child custody arrangements, a material change in circumstances can warrant changes, such as the discovery of new relevant facts or the parties agreeing change is necessary for the best interests of the child.
Child support: Courts can adjust the amount of child support if there is a significant variance in the income of either parent or if there is a substantial change in the needs of the child. Courts can also adjust child support orders when the custody arrangement between the parties changes or if any other material and relevant change of circumstances arise.
Alimony: Courts can adjust or discontinue payments for spousal support if there has been a substantial and material change in circumstances that justifies the modification. This includes remarriage, cohabitation, death, or a change in the other party's income.
The following changes in circumstances might make you eligible for modified post-divorce orders:
Acts of domestic violence
Serious health problems
Relocation of either parent
One parent's income is increased or decreased
A spouse remarries or moves in with their significant other
Speak to a Skilled Lawyer About Your Post-Divorce Modification Case
When you chooseLackey | McDonald, PLLC to handle your post-divorce modification case, we make it our top priority to provide efficient and effective legal representation throughout each phase of the legal process. We know that post-divorce matters can be ugly, but the days that follow don't have to be. Let us devise a unique legal strategy that is tailored to your case needs.
---
To schedule your free case consultation with our attorneys, please give us a call today at (615) 392-4916.
---