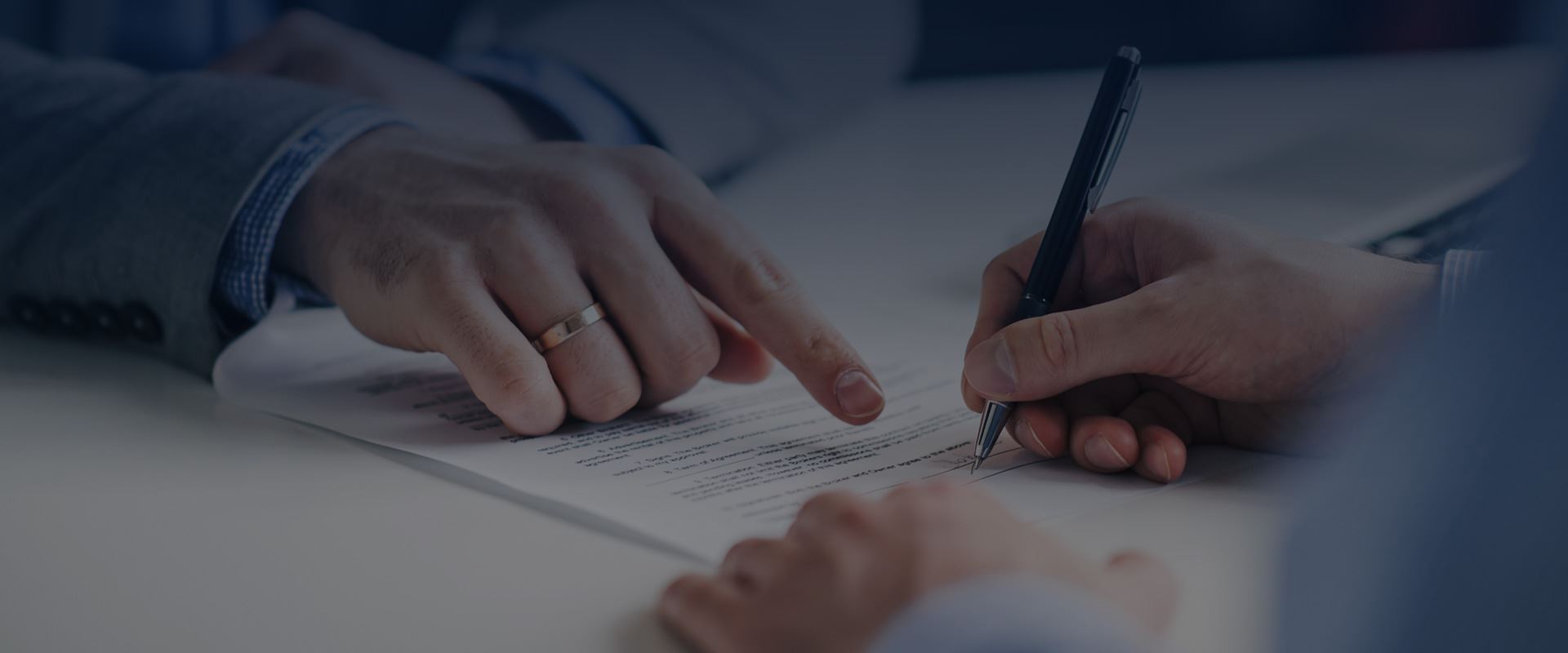 Probate and Estate Administration
Nashville Probate Attorneys
Experienced Estate Administration Lawyers in Nashville
The judicial process in which your will is accepted as a legal public document is called "probate." During this process, your personal holdings, assets, debts, and other possessions will be accounted for, settled, and distributed in a court-supervised setting. Should you pass away without any estate plan in place, your case will still go through probate, but your assets will be subject to your state's intestacy laws, meaning you will have no say in who receives them.
While probate can often be a stressful and lengthy process, it does not have to be. At Lackey McDonald, PLLC, we are here to help you create safe and secure documents that work to minimize the role of probate once you are gone. If the process does become necessary for one reason or another, our Nashville probate lawyers have decades of collective experience and are prepared to offer comprehensive assistance. We understand how difficult this time can be and will work to resolve matters of probate as quickly as possible. You will have direct access to our legal professionals from beginning to end, and we will provide your case with the genuine, thoughtful attention it deserves.
---
Contact us online or call (615) 392-4916 to schedule a free initial consultation with our compassionate team. Flexible payment options and same-day appointments are available.
---
How Long Does Probate Take in Tennessee?
In the state of Tennessee, many estates' probates are resolved in about six months. If the estate is especially complicated or encounters a will contest, the process can take years. Our Nashville probate attorneys can assess the circumstances and advise how long the process may last.
Any of the following elements may contribute to the length of the probate process in Tennessee:
Waiting periods
Creditor claims
Estate contests
Asset identification complications
Tax filing and paperwork complications
How Long Do You Have to File Probate After Death?
The probate process is triggered when the executor of a deceased person who has left a will deposits the original, signed will to the county clerk's probate office in the county where the deceased person lived.
If there is no will, a family member must request of the probate court to be appointed as an administrator. This person will receive "letters of administration" from the court, whereas an executor will receive "letters of testamentary".
When probate begins, the executor or estate administrator must notify the decedent's creditors of their passing. The executor must also pay state and federal taxes that the decedent owed at the time of their death.
Not every estate is required to go through the probate process! If the estate's value is considered a "small estate" then it can forego probate completely.

What Is Considered a Small Estate in Tennessee?
"Small estates" can take advantage of an expedited probate procedure that dramatically speeds up the estate administration process. In Tennessee, a "small estate" is one in which the deceased's property does not exceed $50,000 in total value (excluding real estate). If a loved one's estate meets these requirements, their executor can request to use the small estate procedure with the applicable court. They will need to wait 45 days before proceeding.
Can You Probate A Will After 4 Years?
According to probate law in Tennessee, there is no statutory time limit to submit a will for probate. In addition, there is no penalty for holding onto a will -- the executor or administrator may come forward at any time. Though typically, most estates are sorted out pretty quickly considering that family members and heirs want to have the process settled as soon as possible.
What Is the Role of the Executor in Tennessee?
When you write your will, you must name an executor to oversee probate once you are gone. Your executor must be someone you trust to handle your finances and assets, as they will be entrusted with a wide range of responsibilities during probate.
An executor in Tennessee must:
Notify creditors, beneficiaries, and heirs
Manage creditor claims and will contests
Oversee the inventorying, appraising, and protection of estate assets
Pay the deceased's remaining debts using estate funds and assets
File the deceased's taxes
Handle all court paperwork
Distribute assets in accordance with the will's instructions
While you may be tempted to name a family member or a close friend as your executor, keep in mind that doing so burdens them with a substantial amount of work at a time when they should be grieving. It is often wiser to hire a financial or legal professional to serve as your executor.
How Do I Avoid Probate in Tennessee?
Any asset named in your will is subject to probate. Therefore, to avoid the majority of probate, you must add a living trust to your estate plan. This living trust should name a trustee who will take over the management of trust assets after you pass away. When you die, your successor trustee can transfer trust assets to your beneficiaries without first having to go through probate.
Dedicated Probate Services in Nashville
Our Nashville probate lawyers at Lackey McDonald, PLLC are extensively familiar with Tennessee's laws and can help you take steps to reduce the risk of probate after you are gone. With the creation of insurance policies and trusts, we can work to ensure all your assets will avoid probate and be distributed in a timely manner after your death. Verifying that your estate plan is consistent with your goals can give you the peace of mind of knowing your family will not be subject to the stress of dealing with a complex, drawn-out probate process.
---
If you have more questions about probate that are not answered here, do not hesitate to call (615) 392-4916 or contact us online.
---