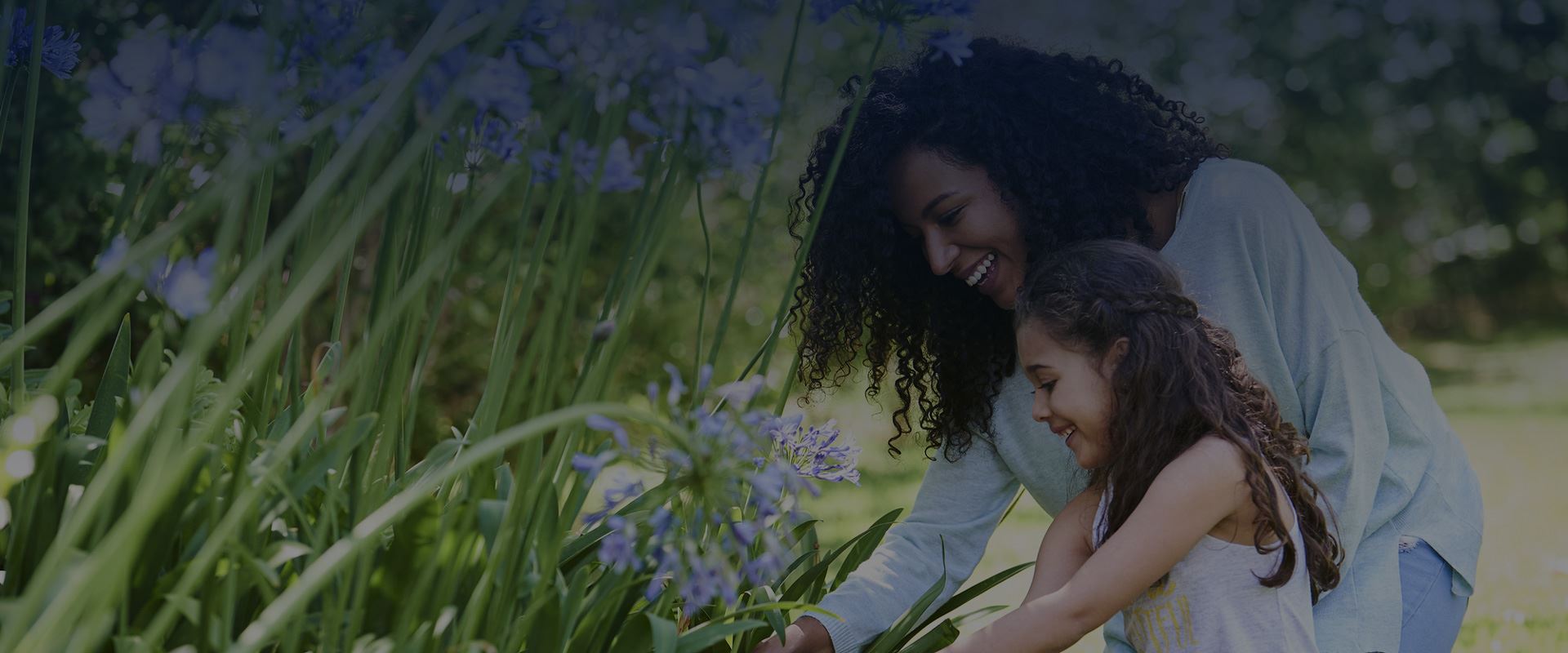 Nashville Legal Separation Attorneys
Helping Clients Explore All of Their Legal Options
Our experienced and compassionate lawyers at Lackey | McDonald, PLLC understand that for some spouses and families, it makes sense to remain married but live apart from each other. People often choose legal separation if they want to set clear guidelines and legally enforceable arrangements with the other spouse but still aren't ready to go through with a divorce.
With a legal separation, spouses divide all their property and assets like they would if they were divorcing. Child support and custody must also be decided if the separating couple has children, as well as a visitation schedule and parenting plan.
The talented and knowledgeable legal professionals at our firm know that any marital breakup is emotionally draining, which is why we will gladly take the time to discuss your situation and help navigate any complex issues you encounter.
What Is the Difference Between Divorce & Legal Separation?
The grounds for a legal separation in Tennessee are the same for a divorce. Although the two are similar, there are significant differences between divorce and legal separation. When spouses file for divorce, they are informing the court that they want to terminate their marriage. Legal separation addresses divorce-related issues, but at the end of the legal process, the spouses will remain legally married. Spouses who are legally separated can live separate lives while still technically married, and must ask for a formal divorce if they ever want to remarry.
What Are the Advantages of Legal Separation Instead of Divorce?
Spouses with strong religious beliefs tend to find legal separation the preferable option because divorce conflicts with their convictions. Others might choose legal separation so that one spouse can remain on insurance policies. Divorce can also impact the amount of taxes each spouse has to pay and can result in the termination of federal benefits. Military spouses often opt for legal separation to ensure payment of the spouse's military pension.
Separation Agreements
A separation agreement is a legally binding contract that covers how spouses will handle custody, support, and property issues. The separation agreement can be incorporated into the final divorce orders if the spouses ultimately decide they want to dissolve the marriage.
How Long Can I Be Legally Separated From My Spouse?
In Tenessee, spouses can remain legally separated indefinitely. However, after two years of separation, the court can grant a divorce if one of the spouses proves reconciliation has not occurred. If this happens, the other spouse cannot stop the court from granting the divorce.
Our Reputable Legal Team Can Assist You Today
Lackey | McDonald, PLLC is here to fight for your best interests and support you and your needs throughout each phase of the legal process. We are committed to finding the best solutions for our clients, and we will gladly devise a strong legal strategy that is suited to your unique case goals.
---
To request a free case consultation with an attorney at our Nashville law office, please call (615) 392-4916 or contact us online.
---