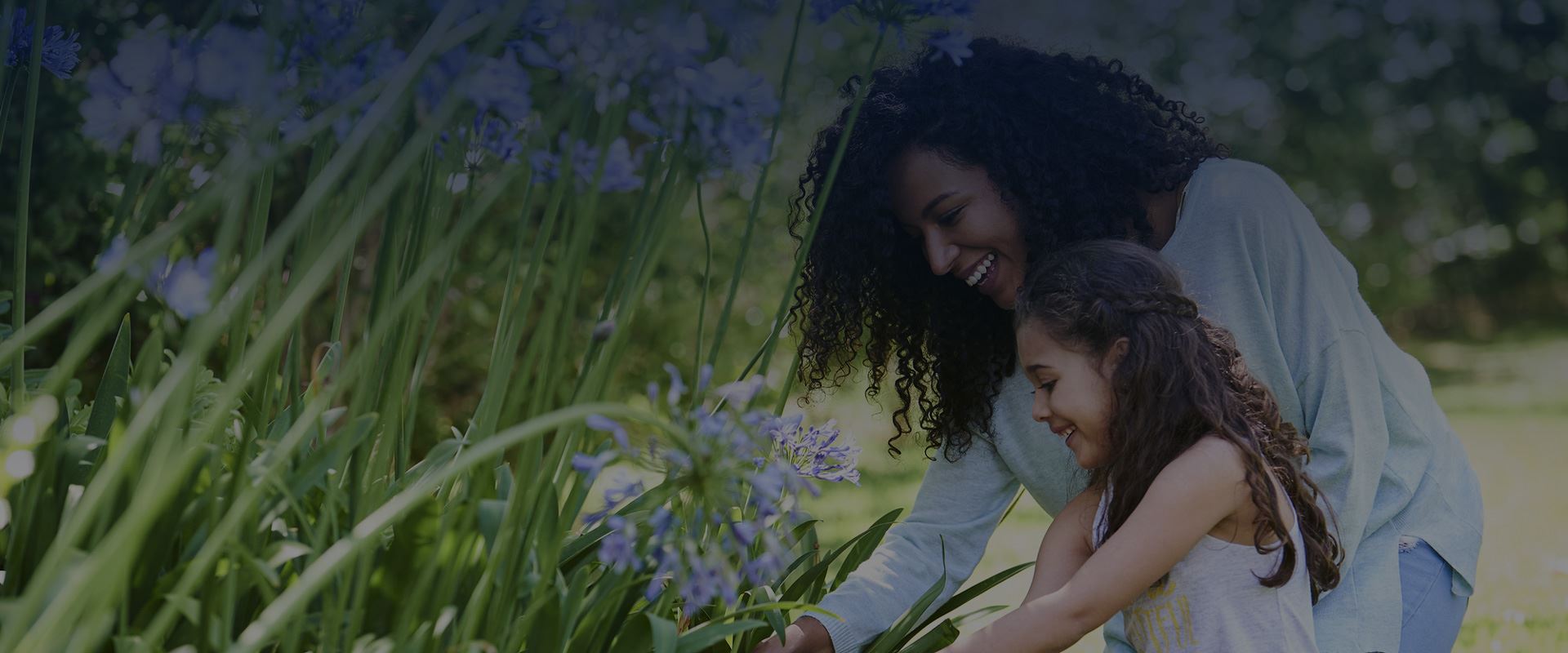 Nashville Child Support Lawyers
Guiding Parents Through the Legal Process
When a marriage dissolves and children are involved, the issue of child support becomes increasingly important. Child support is normally handled on a case-by-case basis which makes it even more beneficial and important to have a skilled Nashville family law attorney on your side to advise you of all your legal options.
How Do Courts Decide Child Support
The financial obligation each parent has for the children will be based on several things, including:
Taxes
Medical insurance
Daycare
The income of each parent
The amount of time the children spend with each parent
The total number of children
Depending on your relationship with your co-parent, and how many children you may have together, a solution can be reached that works for all parties involved. An experienced child support attorney at Lackey | McDonald, PLLC can help you and your co-parent find something that works for everyone while making sure the needs of the children are put first.
What Is Not Considered Income Under the Child Support Guidelines?
There are a few exclusions from gross income, they include:
Other Child Support Payments: Child support payments to a parent for another child from another relationship is excluded from income as well as child support for a previous spouse
Public Assistance: Food stamps, Temporary Assistance for Needy Families (TANF), Social Security (SSI or SSDI), Low income Heating & Energy Assistance Program (LIHEAP) are all excluded
Adoption Assistance: Most financial assistance for adoption are excluded
Child's Income: The children/s income from any source is not included in a parent's income
When filing out the child support worksheets, parents should keep the guidelines handy for reference. If you have any questions or need further explanations, do not hesitate to reach out to our Nashville child support attorneys atLackey | McDonald, PLLC. Call us today to get personalized help.
We Assist Families of all Backgrounds
When it comes to children with special needs, same-sex parents, multiple parents, parents with disabilities, and sometimes unstable or unsafe home environments, it becomes clear that communication and innovative ideas will benefit the entire family. The skilled family law attorneys withLackey | McDonald, PLLC understand that when it comes to childcare, whatever is going to be most suitable for the child is most important.
We have the skills and experience required when it comes to finding solutions to the usual child support issues. While divorce and separation can be hard, we can make it easier by helping you create a child support agreement that provides the best care for your children.
Let our dedicated family law attorneys at Lackey | McDonald, PLLC guide you through this stressful and emotional time.
---
Call us today at (615) 392-4916 to set up your free case consultation. Our legal team is available to clients throughout Nashville.
---