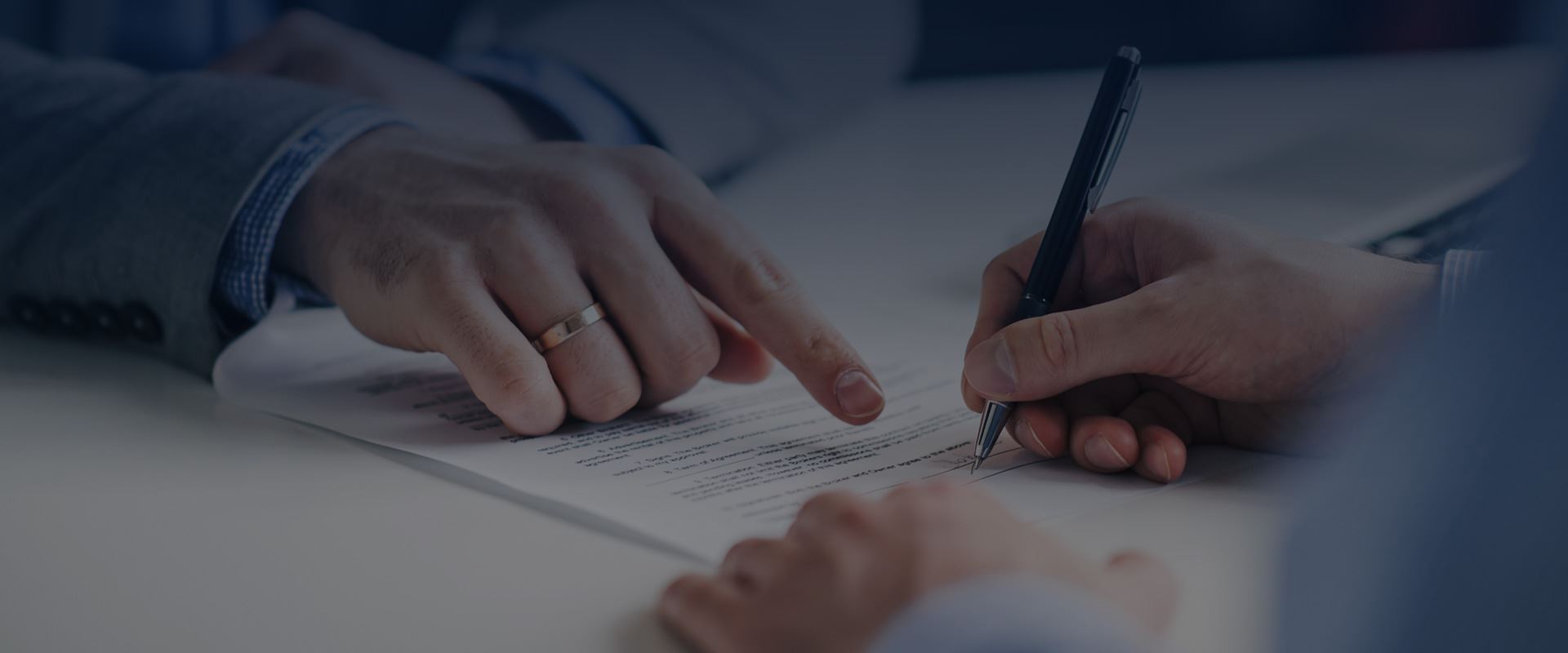 Nashville Estate Planning Attorneys
Preparing Clients for Life's Surprises
Do you have all of your affairs in order? Do you know which of your heirs will inherit your estate? Do your loved ones know what to expect from the probate process after you pass away? At Lackey | McDonald, PLLC, our team of compassionate and dedicated estate planning lawyers is here to help you find the right answers to these questions and make sure you have the estate planning tools you need to protect your wealth and legacy.
While it can be difficult to think about what will happen to your family when you are no longer around, having a skilled lawyer on your side can help you get your financial and health affairs in order. We can file and execute all of the important legal documents that outline the future you want for those who are most important to you.
Estate Planning Services We Offer
Give us a call today if you have questions about any of the following estate planning matters:
Power of Attorney
Administering a Trust
Outlining Healthcare Instructions
Naming Heirs for Insurance Purpose
When it comes to estate planning, many people fail to see the importance of taking the necessary steps to make sure that their loved ones are taken care of and that their final days are as hassle and stress-free as possible. While estate planning or power of attorney may not seem like the most exciting things, you will need to have your wishes written down to avoid any confusion if there comes a time where you are mentally or even physically incapable of handling your affairs.
Lackey | McDonald, PLLC has the experience it requires to create legally-enforceable wills, powers of attorney, guardianships, and trusts. It is very important to have the right documents in place so that your family can handle your assets, and when possible, avoid probate.
Related Reading
FAQ: Estate Planning
Do you have more questions about making a comprehensive plan for your estate? Then keep reading to get answers to common questions we get from clients about estate planning:
Question #1: What is estate planning?
A: Estate planning is the process of making plans for the way that your assets will be distributed after you pass away and also making arrangements for how your affairs will be handled should you become incapacitated during your lifetime. Some of the specific goals of estate planning include avoiding probate whenever possible and minimizing tax liabilities.
Question #2: What should I include in my estate plan?
A: A strong estate plan includes a living trust, a will, powers of attorney, advance health care directive, and beneficiary accounts.
Question #3: How often should I review my estate plan?
A: Everyone should review their estate plan at least every three to five years. That said, there are certain events that should immediately trigger a review of all of your estate planning documents and goals. Marriage, divorce, the birth of a child, and adoption are examples of events that require you to update/review your estate plan.
Question #4: Do I need a lawyer to create an estate plan?
A: It's highly advisable to retain an experienced attorney when drafting and executing estate planning documents. While it certainly is possible to find blank standardized forms online, estate planning documents should be tailored to meet every person's specific needs. In addition, because state laws can vary significantly, it's critical to take steps to ensure that your documents comply with Tennessee law. If they do not, it's possible that they will be invalidated in the future, in which case Tennessee intestacy laws will determine how they are distributed amongst your heirs.
Benefits of Estate Planning
Anyone can benefit from having an estate plan set up. Not only will it provide you with peace of mind, it will also ensure your wishes are carried out. Estate planning leaves nothing to chance and prepares for the future. The advantages include:
Avoiding probate
Provide for your loved ones
Protect your children
Minimize expenses
Quickly distribute your property
Make retirement easier
Reduce taxes
Prepare for incapacitation
Asset protection
Estate planning ensures you and your family are provided for. Our experienced Nashville estate planning attorneys can help guide you through the options for your unique needs. Call us today to discuss your options and get your peace of mind back.
Call Our Firm to Request a Free Case Consultation
Are you ready to sit down and discuss your financial and health situation so we can determine everything that needs to be included in your estate plan? If so, visit our law firm today so we can talk about your legal needs regarding estate planning. We are ready to help you through this next phase of life, whether you are starting your first job or you are close to retirement; it's never too early, or late, to be prepared.
---
Reach out today by calling us at (615) 392-4916 to schedule your free consultation.
---