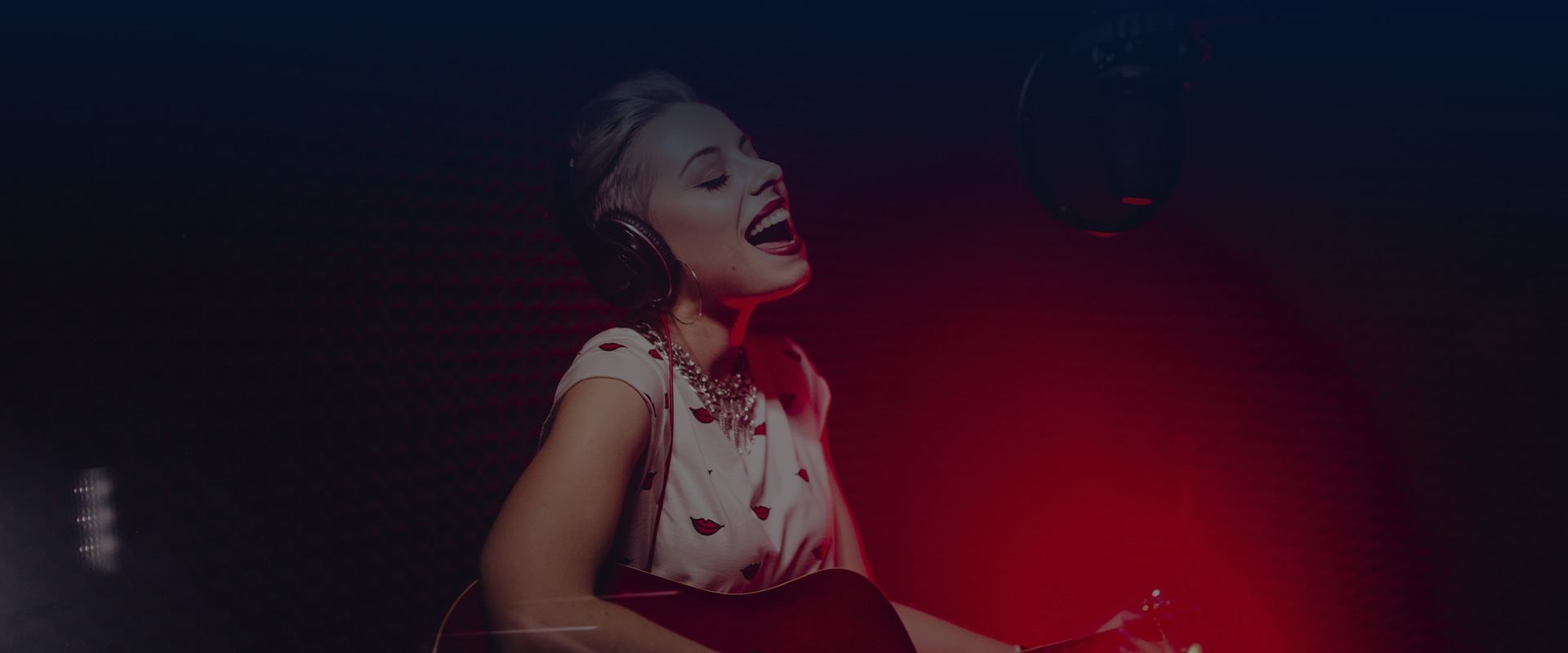 Nashville Talent Agreement Attorneys
Representing Entertainment Professionals & Businesses in Nashville
In the entertainment industry, "talent" can refer to actors, writers, directors, producers, or any other professional who makes creative contributions to a project. A talent agreement, therefore, creates enforceable terms regarding the performance of creative services. Film and television productions, music labels, digital platforms, and other entertainment businesses rely on talent agreements to facilitate productions of all types and scales.
At Lackey McDonald, PLLC, we can assist with the preparation, negotiation, and finalization of these important contracts. Our Nashville talent agreement lawyers have many decades of collective experience and represent both individual creative professionals and large entertainment organizations. When you hire our firm, you will get direct access to our legal professionals, and we will provide the genuine attention you deserve. We understand how to effectively approach these contracts from both sides and will take steps to ensure your interests are protected every step of the way.
---
Negotiating a talent agreement and need legal advice? Call (615) 392-4916 or contact us online to schedule an initial consultation with our team.
---
Types of Talent Agreements
Whether you are a writer, actor, director, or production company, you will need sound contracts to define and protect your rights when you agree to participate in a project or wish to establish a new business relationship. A legal professional familiar with the intricacies of the entertainment industry can help you proactively anticipate and address concerns that are often specific to these types of agreements.
Our Nashville talent agreement attorneys can assist you with many types of entertainment contracts, including:
Talent release agreements: When an entertainment professional signs a talent release agreement, they typically allow another party (such as a filmmaker) to commercially use their name, voice, image, and likeness under certain terms.
Talent agency agreements: A creative performer (such as an actor, writer, or singer) signs a talent agency agreement with an agency that agrees to find work for them in exchange for a percentage of earnings.
Talent employment agreements: Companies must "hire" a performer like any other worker. These contracts may classify talent as an employee or an independent contractor, depending on the circumstances. The agreement should include information about the scope of work (or job responsibilities), terms of compensation, contingencies, length of the contract, exclusivity, dispute resolution mechanisms, and other considerations specific to the project.
---
If you have questions about talent agreements, get in touch with our team at Lackey McDonald, PLLC by calling (615) 392-4916 or contacting us online. We offer flexible payment options and same-day appointments.
---