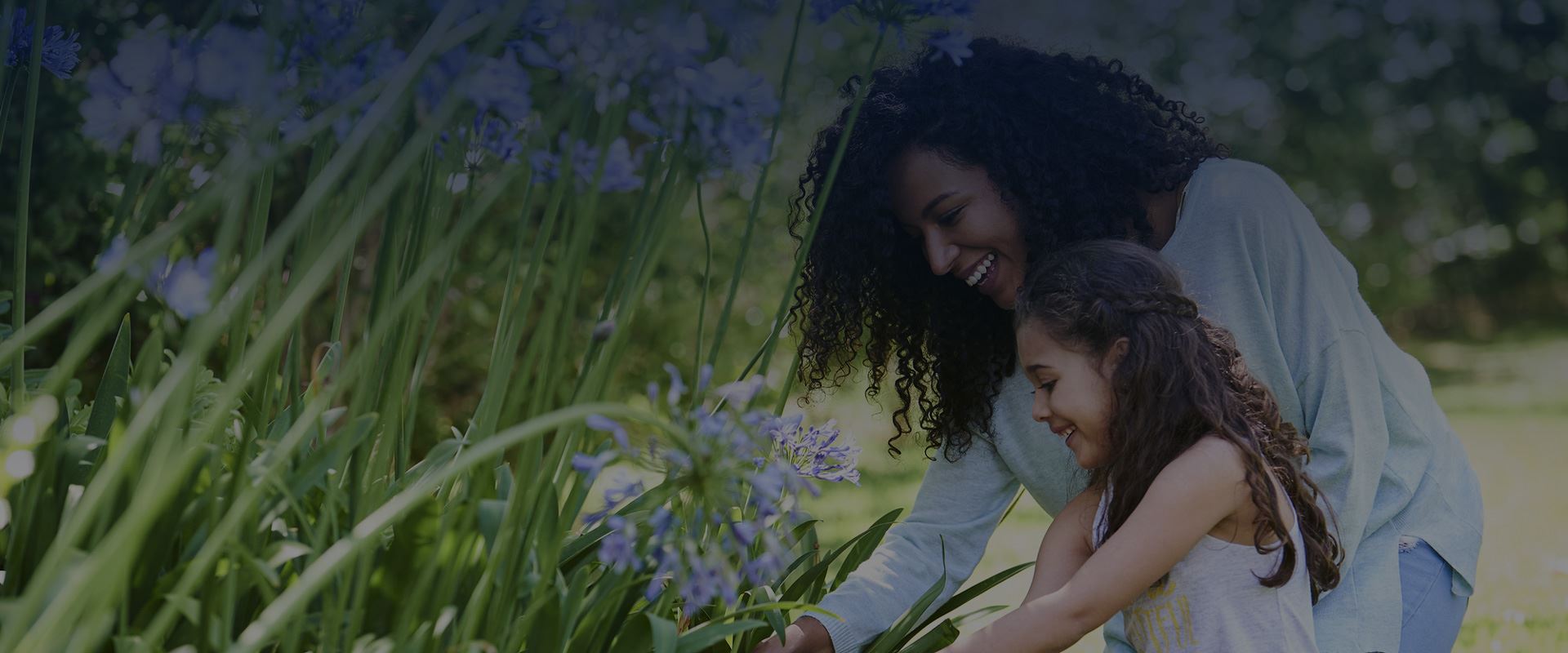 Nashville Family Law Attorneys
Seasoned Legal Advocates in Your Corner
Our compassionate lawyers at Lackey | McDonald, PLLC, know that family struggles are sometimes a part of life, which is why we are committed to helping clients prepare for any legal disputes that may arise. Whether you need legal advice to prepare for your divorce or want to take your ex to court to recover past-due child support, our skilled team of attorneys can guide you to make the road less bumpy. When you choose us to represent you, our legal professionals will devise a unique legal strategy that suits the needs of your case.
We know the importance of being able to handle family issues with the least amount of hassle and stress possible, so let us advise you during this emotional and complex period of your life.
Our law firm is skilled and educated in many areas of family law including:
When to Speak to a Lawyer
Are you facing a difficult divorce, seeking alimony, or trying to receive child support? Has your spouse hired an aggressive attorney and is being dishonest? It is best to have a family law attorney who can represent your interests in negotiation. They can also guide you through drafting a Marital Dissolution Agreement (MDA), advise you on your child support legal options or discuss your financial situation for alimony.
Reasons to hire a family law attorney include:
Bully Prevention
Legal Protection
Court Support
Legal Document Guidance
Peace of Mind
Objective Support
Financial Security
Efficiency
Avoiding Conflict
---
Lackey | McDonald, PLLC has experience with a variety of family law cases. Let us help provide you legal counsel for your unique situation. Call us today for a consultation!
---
We Can Make a Difference in Your Case
Choosing the right attorney to handle your family law case can make the difference between being involved in a contentious, drawn-out legal dispute, and achieving your case goals with a minimum amount of stress. We strive to provide efficient and effective legal representation for each of our clients because we care deeply about the legal issues they need resolved. Contact us today so we can explain what our firm can do to help you fight for a favorable result.
Talented & Respected Legal Representation
Family disputes are never pleasant matters, but when they do occur, it's crucial you have a family law attorney to help support you and your needs, as well as find the best solution and outcome for all parties involved.
Lackey | McDonald, PLLC in Nashville will fight for you and yours when it comes to co-parenting agreements, divorce terms, or mediation. The word divorce can be ugly, but the days that follow don't have to be. Let us help you navigate this phase of life with the compassion and care you deserve.
---
To speak to a lawyer at our law firm, give us a call at (615) 392-4916 to schedule a free case consultation. Our family law services are available to clients throughout the greater Nashville area.
---