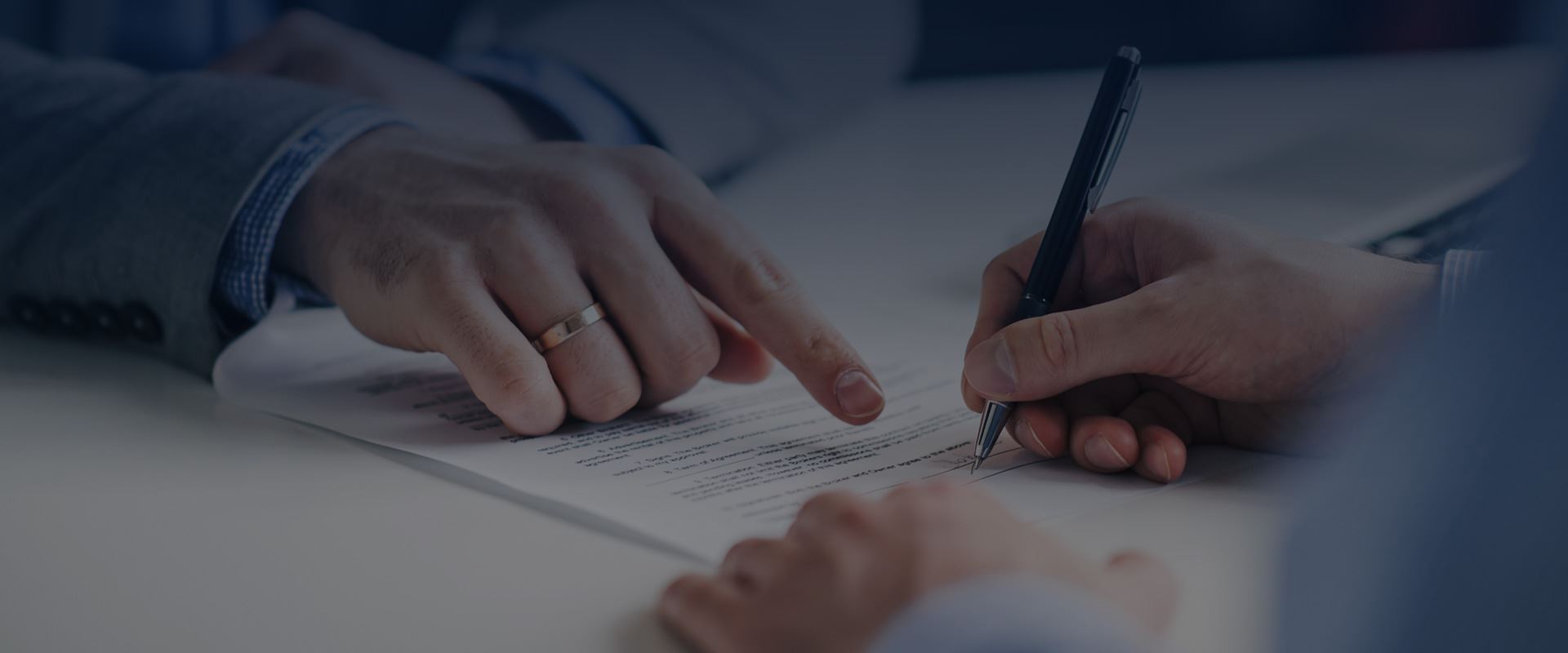 Nashville Trusts Attorneys
Exceptional Legal Advice & Representation
Another valuable addition to your estate planning is going to be setting up a trust. You can use these in place of wills or with them. The big difference between trusts and wills is that trusts are usually managed by a "trustee," who is a third party that will oversee the distribution of your assets.
Depending on your lifestyle you can create two kinds of trusts. A testamentary trust, which goes into effect after your death, or a living trust, which goes into effect while you are still alive. If you don't know which trust may be best for you, reach out to a trust attorney at Lackey | McDonald, PLLC in Nashville are here to help you discuss all your options with confidentiality and care.
What Are the Benefits of Having a Trust?
Trusts can keep your family from going through the strain of probate and can help you designate who you would like to give personal items and heirlooms to. If you would like that additional peace of mind that your loved ones will be taken care of after your passing, then a trust may be the perfect thing for you.
Some of the benefits of a trust include:
Protects assets from creditors
Preserves assets for minor children until they reach legal age
Protects the assets of a special needs individual and ensures they can qualify for government programs
Designates how your assets are spent
Pass your estate on to beneficiaries without probate or estate taxes
Maintains your privacy after death
Types of Trusts
There are many different types of trusts that you can include in your estate plan. Our lawyers in Nashville can discuss your situation to figure out which one suits your specific needs. We have years of experience establishing and administering the following types of trusts:
Revocable trust
Irrevocable trust
Living trust
Special needs trust
Minor trust
Grandchild trust
Life insurance trust
Educational trust
Get Assistance Setting Up a Trust Today
Due to all the options you have when it comes to creating a trust, it is in your best interest to speak with an estate planning attorney at Lackey | McDonald, PLLC. We provide effective legal services that are tailored to our clients' unique needs, so you can trust that your case is in good hands.
Let our legal team in Nashville help you create a trust that suits your unique lifestyle. Call } to schedule your free case consultation today.