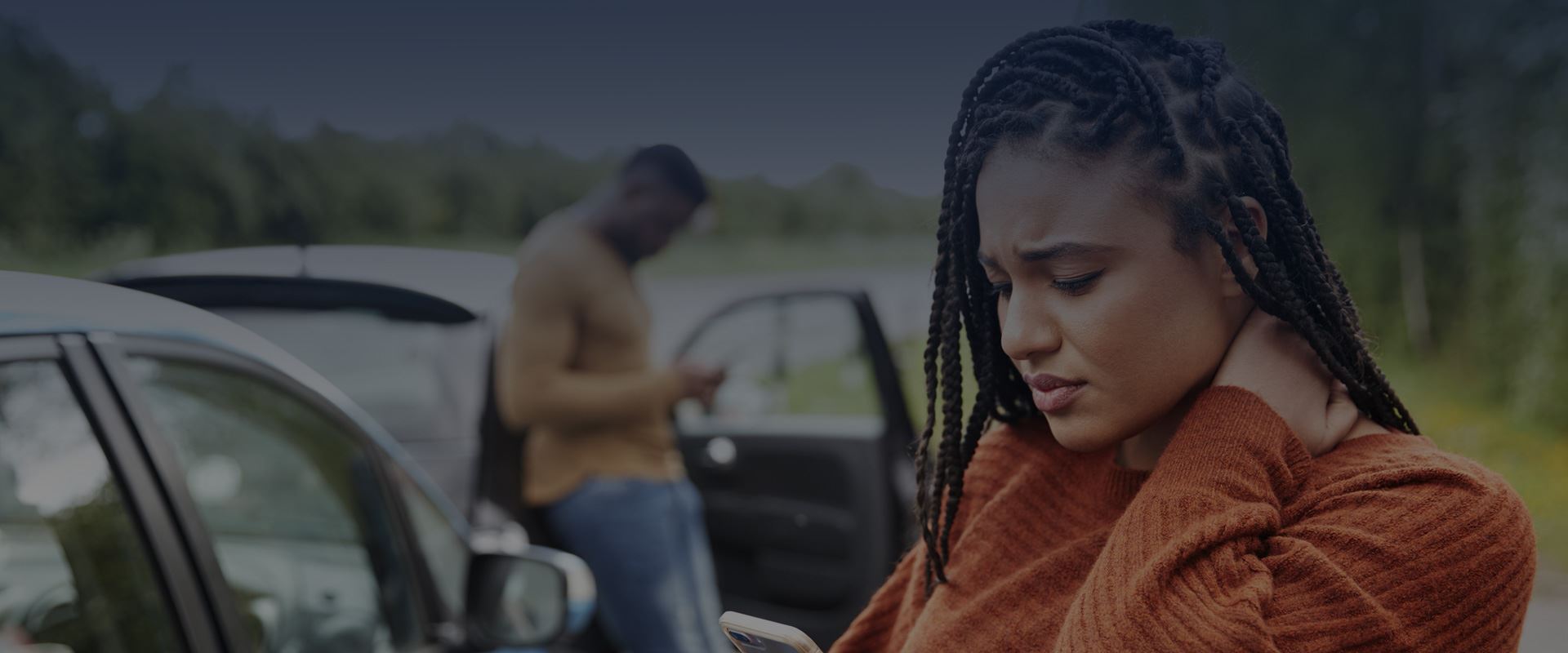 Nashville Personal Injury Attorneys
Helping Clients Recover Financial Compensation
Are you dealing with a serious injury that was caused by another person's negligence? AtLackey | McDonald, PLLC, our compassionate lawyers understand that dealing with a lawsuit during your recovery can be stressful. We believe that you should be focusing on getting better, not handling the hassle of a lawsuit on your own. That is why we are here to advise you and explain all of your rights if you want to take legal action to recover damages for a personal injury.
Reliable Legal Services in Nashville
Contact an experienced personal injury attorney at our firm so we can help you navigate the emotional and financial consequences of your injury. We are here to provide you with the reliable and skilled legal counsel you need to advocate for your best interests. We know it can be hard to juggle everything that comes with an injury, especially if you are unable to work or take care of yourself. Our team is dedicated to securing the justice you deserve when it comes to dealing with the trauma of a serious injury.
Personal Injury Cases We Take On
Our seasoned personal injury lawyers assist clients throughout Nashville with the following personal injury cases:
Dog Bites
Swimming Pool Accidents
With our legal insight and a well-planned strategy, we can help you pursue the following damages:
Financial Compensation
Emergency Room Visit
Doctor Visits
Physical Therapy
Court Fees & Other Legal Costs
Property Damage Repairs
FAQ: Personal Injury Cases
The following are some frequently asked questions our attorneys receive regarding personal injury law:
Question #1: What are the common causes of personal injuries?
A: While personal injury cases are closely associated with car crashes, there are many different types of accidents that can require legal action to recover compensation. Our legal team regularly handles cases arising from medical errors, slip and fall accidents in retail stores, and faulty or unsafe products. Different types of cases will have different legal issues and standards, so it is important to speak with a lawyer who has extensive experience with your specific type of accident claim.
Question #2: Who is liable for my injuries?
A: When someone is negligent, the law holds them responsible for any injuries and losses they cause to others. Negligence happens when someone owes you a duty of care, and the breach of that duty causes your injuries. Many types of parties can be negligent and liable for injuries, such as retail stores and businesses, government entities, construction companies, manufacturers, and individuals.
Question #3: How much is my claim worth?
A: The value of personal injury claims vary widely. You should speak to our Nashville personal injury attorneys to learn what compensation you can file a claim for. Compensation often covers losses for medical bills, lost income, pain and suffering, permanent injuries, and more.
Consult with Our Nashville Personal Injury Team Today
If someone else is responsible for your injuries, we believe their actions should not lead you to even more suffering. Let our legal professionals use our experience and knowledge to build your case. Our personal injury lawyers will fight for your well-being and make your best interests our top priority. No one should suffer in silence following an injury, which is why we are here to ensure you receive compensation for your struggles.
---
Let us help you handle your personal injury case today. To request your free case consultation, give us a call at (615) 392-4916 to talk about your case and the personal injury law services we provide at our firm.
---