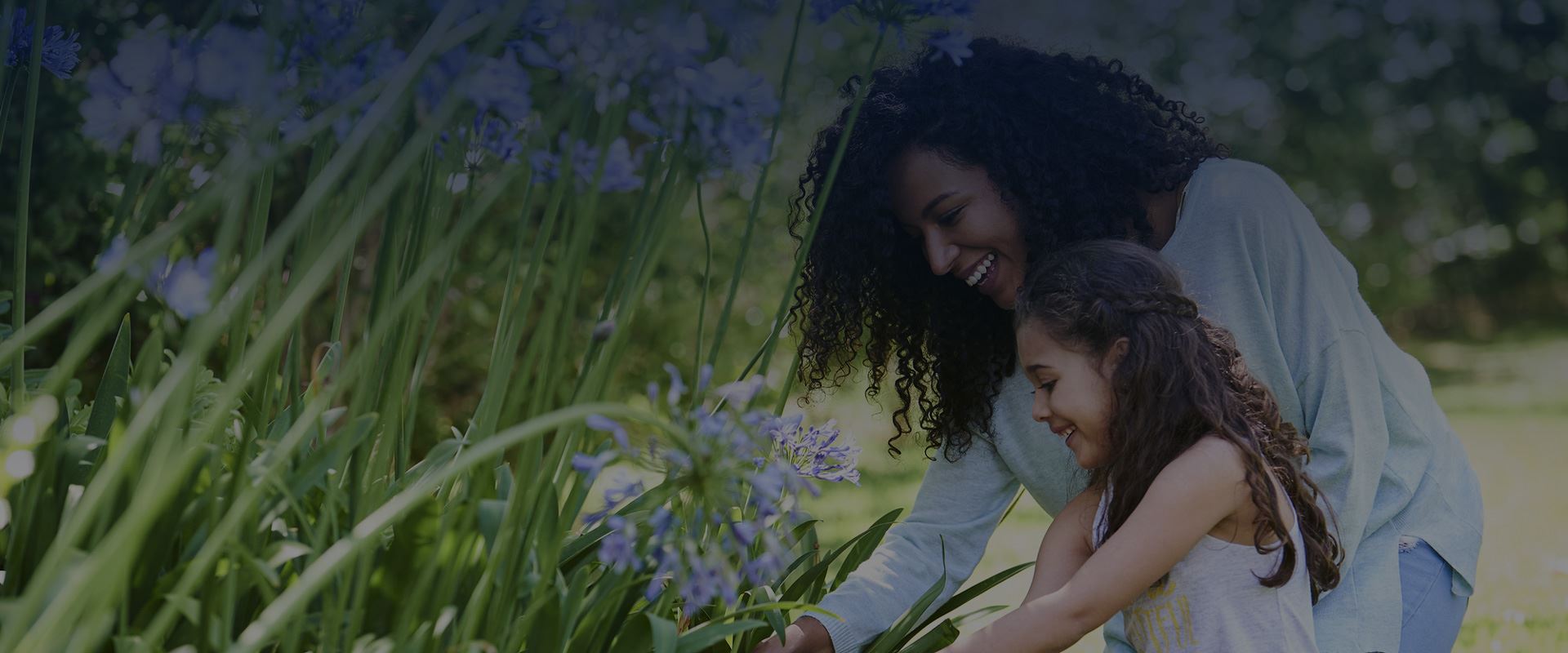 Nashville Prenuptial Agreements Lawyers
Let Us Help You Protect Your Assets & Property
At Lackey | McDonald, PLLC, our talented and experienced family law lawyers understand that prenuptial agreements are much more common for married couples these days than they were 50 years ago. Whether this can be attributed to cultural changes or just that younger generations are now entering into marriage with a different perception of prenuptial agreements, a significant number Gen X, millennials, and Gen Z believe that signing prenups is simply a smart move to make. We know that getting married is one of the most important decisions that you can make, so let our compassionate and knowledgeable attorneys take a look at your case to determine the best legal strategy for protecting your valuable assets and property.
What Is a Prenuptial Agreement?
A prenuptial agreement is a legal contract that covers how certain assets and liabilities among spouses will be handled if they decide to legally separate or divorce. A prenuptial agreement goes into effect once a couple enters into marriage.
Common issues covered in a prenuptial agreement include:
Each spouse's rights and obligations concerning real estate
The modification or elimination of alimony
How life insurance proceeds should be distributed
How marriage and pre-marriage debt should be allocated
Establishing care and support for children
Whether spouses will be included in each other's wills
Defining what is marital or community property
Clarification of special agreements or arrangements made between spouses
The procedures and rules for deciding future issues
What Are the Benefits of a Prenuptial Agreement?
While prenuptial agreements are often stigmatized by some segments of the public, they can actually help strengthen a couple's relationship because they require open and honest communication about important issues they might not otherwise discuss, such as debt and financial support. In fact, discussing these issues prior to marriage can help eliminate misunderstandings between spouses that might eventually create a rift in the relationship.
Perhaps the greatest benefit people gain from prenuptial agreements is that the legal document establishes clear ground-rules for the marriage, which can decrease future arguments over property and assets, especially when both parties feel that the agreement is fair. Additionally, your descendants and heirs cannot change the conditions of your prenuptial agreement, which can help ensure your wishes are respected if you suddenly pass away.
Request a Free Consultation with Our Prenuptial Agreement Attorneys in Nashville
Although divorces generally involve some level of stress for both parties, a prenuptial agreement provides much-needed certainty that can alleviate many of the emotional burdens that spouses often experience when they divorce. If you need help drafting a prenuptial agreement, then you should immediately consult with our family law attorneys. At theLackey | McDonald, PLLC, we are here to answer all of your questions and concerns, so please let our professionals put our skills and experience to work for you today.
---
Give us a call at (615) 392-4916 to set up a free case consultation with our legal team. We proudly serve clients throughout Nashville.
---