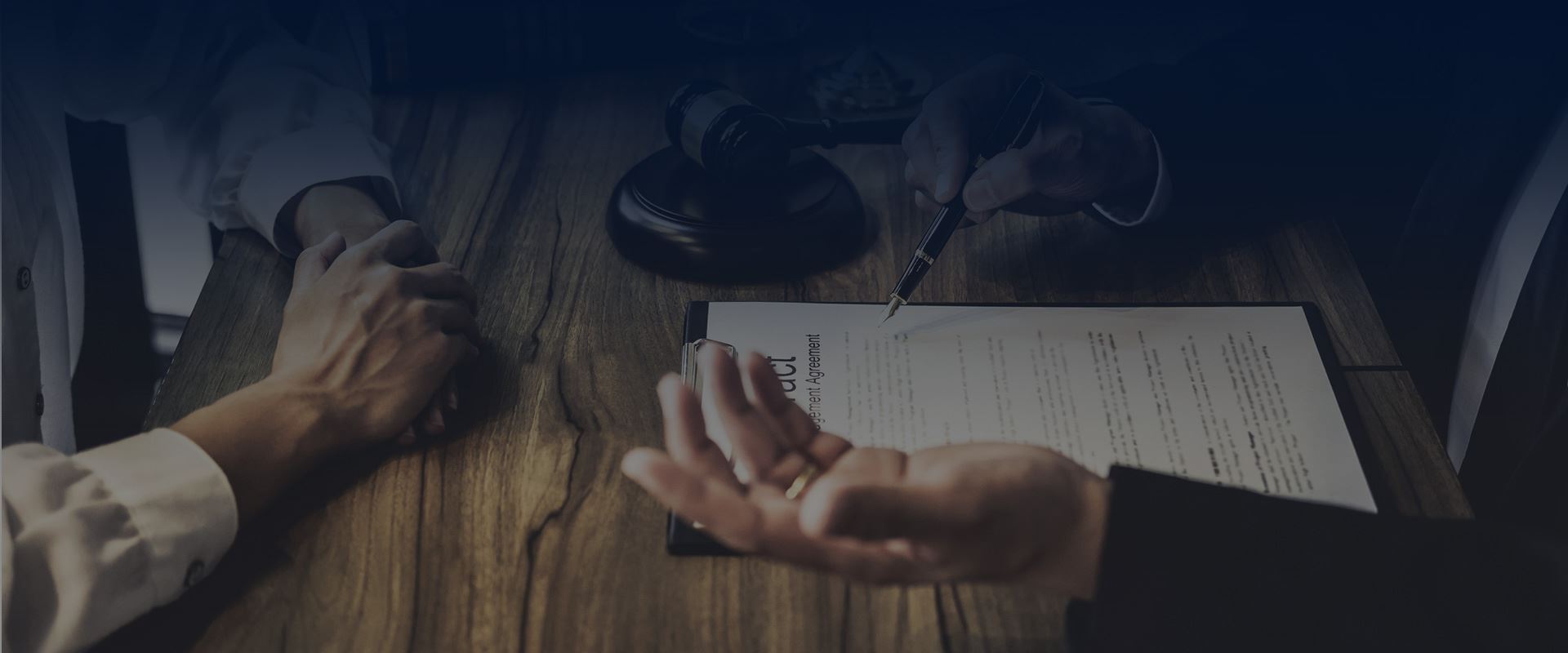 Commercial Real Estate Transactions
Nashville Commercial Real Estate Attorneys
Helping Business Owners Make Informed Decisions
When it comes to your business, having the right location and facility is one of the most important things you need to take care of as an owner. However, buying or even leasing, the building you may have your eye on isn't always as easy as you might expect. To avoid falling into a bad real estate deal that may cost you more than you expect, you should invest in a quality commercial real estate attorney to get legal advice about your situation.
Our lawyers at Lackey | McDonald, PLLC in Nashville will guide you when it comes to designing contracts related to construction, buildouts, and design-build to make sure you are following all the right guidelines regarding the real estate process.
---
Give us a call today at (615) 392-4916 to set up a free case consultation with one of the dedicated commercial real estate lawyers at our firm.
---
Why Do I Need a Commercial Real Estate Lawyer?
Being able to avoid unnecessary disputes or backlash from potential claims against your company is one big reason to invest in a skilled business law attorney. Having a seasoned lawyer in your corner to advise you can ensure your business interests are protected with the right contracts. Lackey | McDonald, PLLC has the experience you are looking for when it comes to dealing with subcontractors, architects, and contractors, so no matter what, all your paperwork will be filled out with craft, care, and extreme attention to detail.
Legal Issues We Can Assist With
Don't hesitate to give us a call if you need assistance with any of the following commercial real estate matters:
Drafting & Negotiating Commercial Leases
Title Review
Closing Conditions
Financing
Transaction Costs
Taxes
Warrantees
Closing Conditions
Title Review
Environmental Assessments
Zoning & Land-Use Permits / Variances
Negotiating Foreclosure Avoidance Agreements
We Proudly Represent Business Owners Throughout Nashville
If you are purchasing your first storefront or are even looking to expand a company, you don't have to go at it alone. Our exceptional legal team at Lackey | McDonald, PLLC is capable of reviewing the terms of your commercial real estate deal to make sure you avoid making a bad investment. When you choose our firm to represent you, we will make sure your rights are always protected with legal strategies that are tailored to the unique needs of your business.
---
Interested in learning more about getting the top-notch legal representation you need for your business in Nashville or the surrounding areas? Then please reach out to us today by calling (615) 392-4916 to request your free case consultation.
---