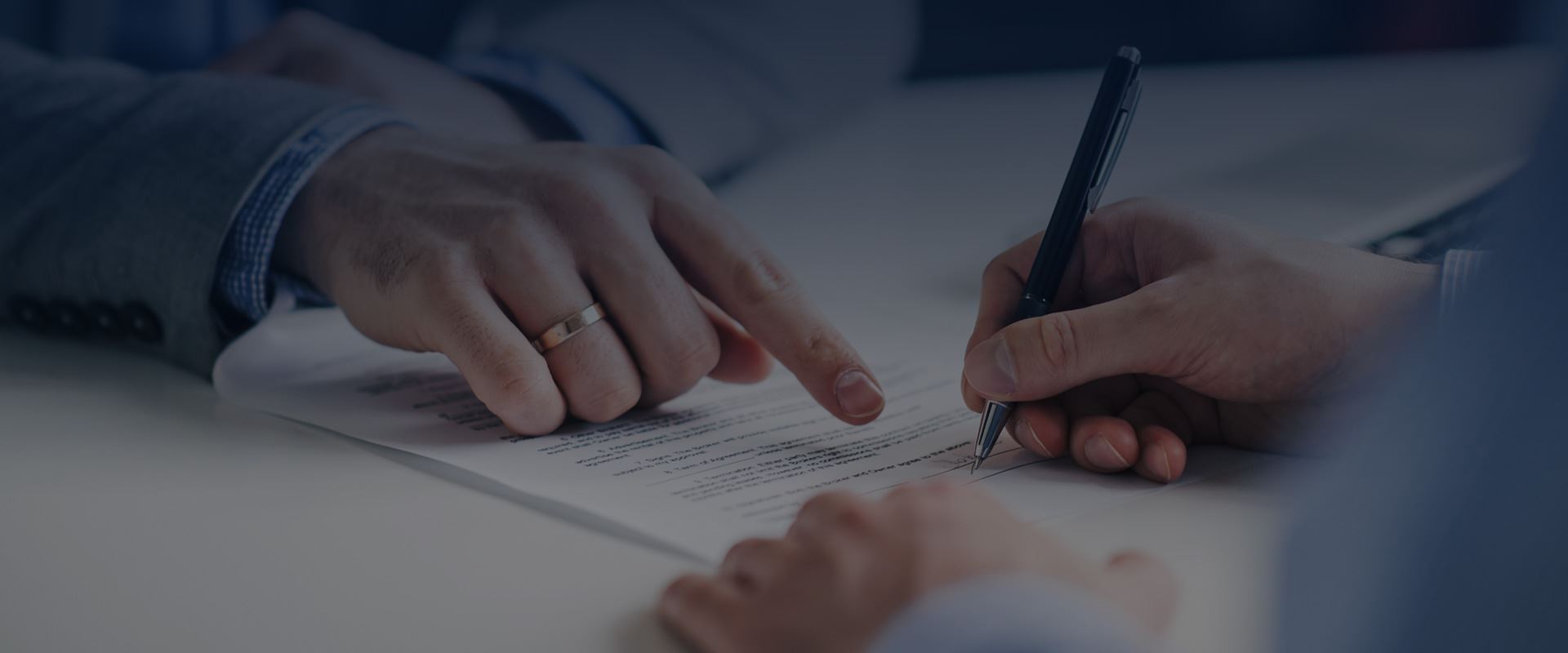 Nashville Wills Attorneys
Helping Clients Protect Their Final Wishes
If your goal is to make sure your estate is prepared for your loved ones after you are gone, then you need to get in touch with our legal team at Lackey | McDonald, PLLC so we can begin drafting a will. You can use a will to:
Decide what becomes of your belongings
Express your devotions to loved ones
Provide instruction for the division of important assets
Name guardians for minor children
Many people put off getting a solid plan in place, but why wait? Let Lackey | McDonald, PLLC do the work for you and give you the peace of mind that the ones you love will be taken care of after you are gone. We help clients draft the following types of wills for their estate plans:
Living Wills
Joint Wills
Simple Wills
Compassionate Legal Representation
Our attorneys understand that drafting a will can be an uncomfortable subject for some of our clients, which is why we strive to make the process as easy as possible without arousing negative emotions. Our goal is to help you achieve peace of mind knowing that your final wishes will be respected.
Related
---
To schedule a case consultation to discuss drafting a will, call us today at (615) 392-4916 or contact us online.
---
We Help Clients with Will Contests
In addition to the will drafting services we offer at Lackey | McDonald, PLLC, our legal professionals also help clients challenge or prove that a will is valid. Whether you need help investigating suspicious circumstances regarding how a will was drafted or subsequent changes made to the will, our team can guide you through the entire legal process and advise you of all your options under the law.
Contact Our Wills Lawyers in Nashville
Getting your affairs in order can be stressful and overwhelming, but using a quality and experienced estate planning attorney can lift the immense weight off your shoulders. Having a will that is well structured according to your wishes and lifestyle is one of the best things you can do for your loved ones. The attorneys with Lackey | McDonald, PLLC have the patience and experience you need when it comes to creating a will that you can feel good about, and we are here to put our skills to work for you today.
---
If you're ready to have one of our attorneys sit with you to discuss what you want to include in your will, please call us at (615) 392-4916 to request a free consultation.