Checklist for Startups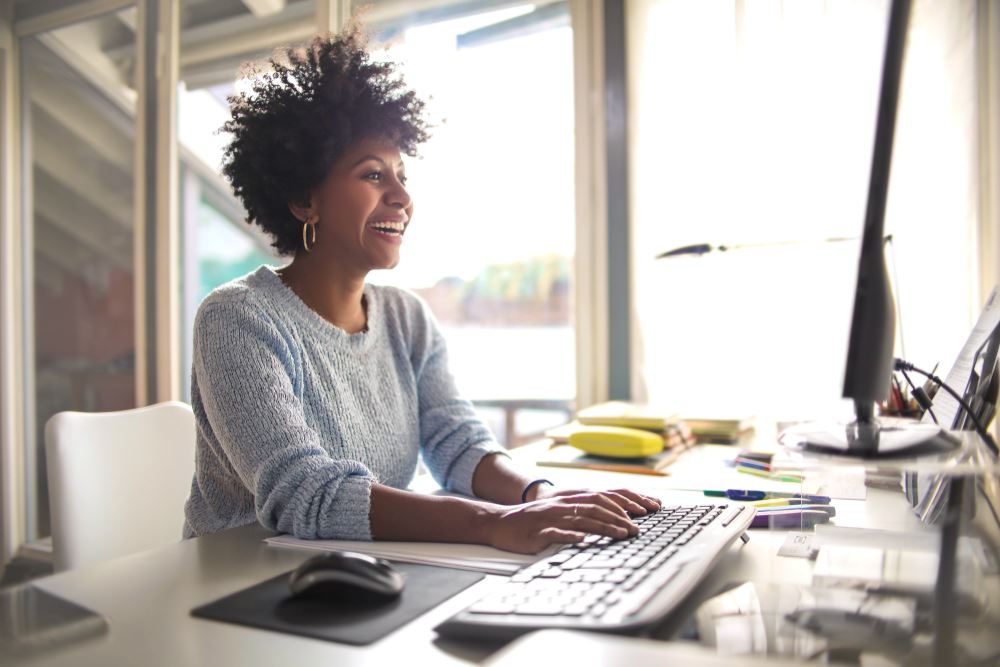 It can be exciting to have the next great business idea, though an idea is only the first step toward success. There are many considerations an entrepreneur needs to address to ensure their idea becomes a lucrative reality, and the following is a brief checklist for  startups. To discuss the specific needs of your enterprise, contact a business lawyer in Nashville to schedule a consultation.
Choose a name. A business name can make or break your success. Choosing the wrong name can result in limitations, confusion, or even trademark infringement accusations. On the other hand, the right catchy name can help skyrocket your company in the marketplace.
Choose an entity. There are different choices for business entities, depending on your priorities. Do you want to limit the documentation you need to file? Focus on liability protections and tax flexibility? Fund your venture by selling shares? All of these factors should go into your choice of an entity.
Get your FEIN. Many companies will need a Federal Employer Identification Number (FEIN) to open a bank account, pay employees, file taxes, and more. After you get your FEIN, you should open the corporate financial account.
Find a location. If your business is not all conducted online, you need to find the perfect space. Whether you are leasing a space or purchasing commercial property, it is important to have an attorney review all of your contracts.
Ensure compliance from the start. What laws and requirements apply to your operations? Do you need permits or licenses? Land use of zoning variances? Are your facilities up to code? Do you know the labor laws that will apply to your staff? Knowing all applicable laws can help save money and time from the start, as well as encourage success.
If you want to launch a new startup, a Nashville business attorney at Lackey | McDonald, PLLC can help.