Preparing for a Divorce
January and March are two months with the most divorce filings. Perhaps spouses tried to make it through the holidays before splitting or the holidays helped them realize that divorce may be the right decision. Whatever the reason, there are steps you should take if you are planning to file for divorce in early 2019.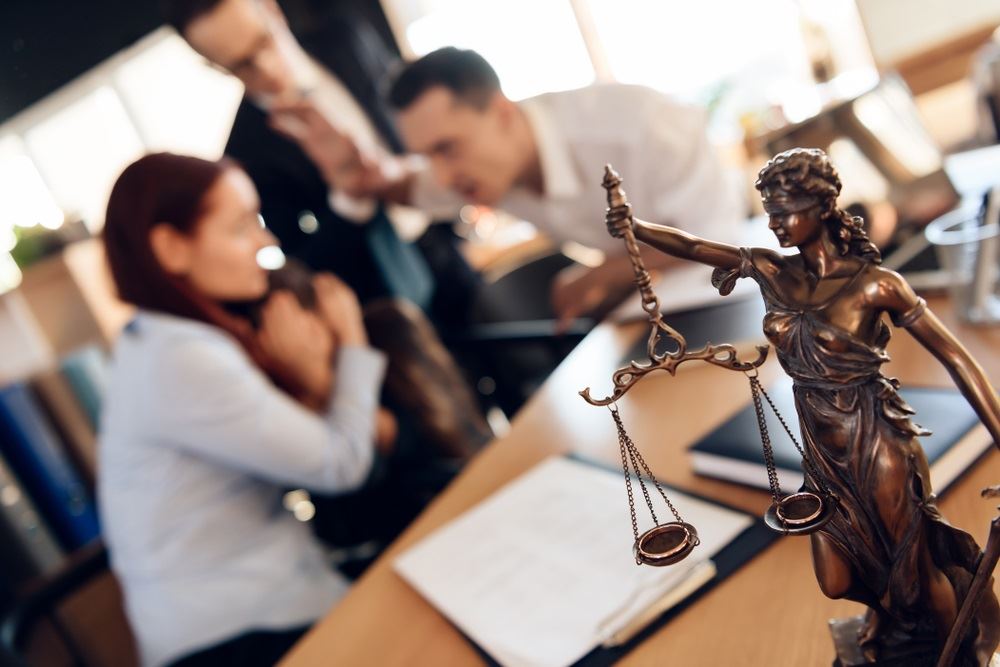 Gather Information: You want to gather as much information as you can about your household income, financial accounts, property, assets, and more. Take a thorough inventory of your possessions. Ensure you can access all financial accounts, including investment and retirement accounts of insurance policies. If you do this ahead of time, it will be easier to identify if your spouse is trying to keep information from you.
Refrain for Social Media: Opening up about problems in your marriage on social media is never a good idea, especially if you think you might file for divorce. In addition, refrain from posting photos of you out celebrating with friends, shopping, or taking a vacation. Information of this nature may be misinterpreted during a divorce in your spouse's favor, especially if you have children.
Stay Civil: Even though you know your marriage will be ending, it is important to remain civil with your spouse whenever possible. There more civil you are, the easier it may be to reach settlement agreements regarding division of property, child custody, and other issues in your divorce. This can save you time, money, and stress during the divorce process.
Whether you want to explore your divorce options or already face a divorce petition from your spouse, the family lawyers at Lackey | McDonald, PLLC are here to help. Contact us online to schedule a consultation. We help clients through the divorce process with compassion while protecting their rights.