For the New Year, Think About Your Estate Plan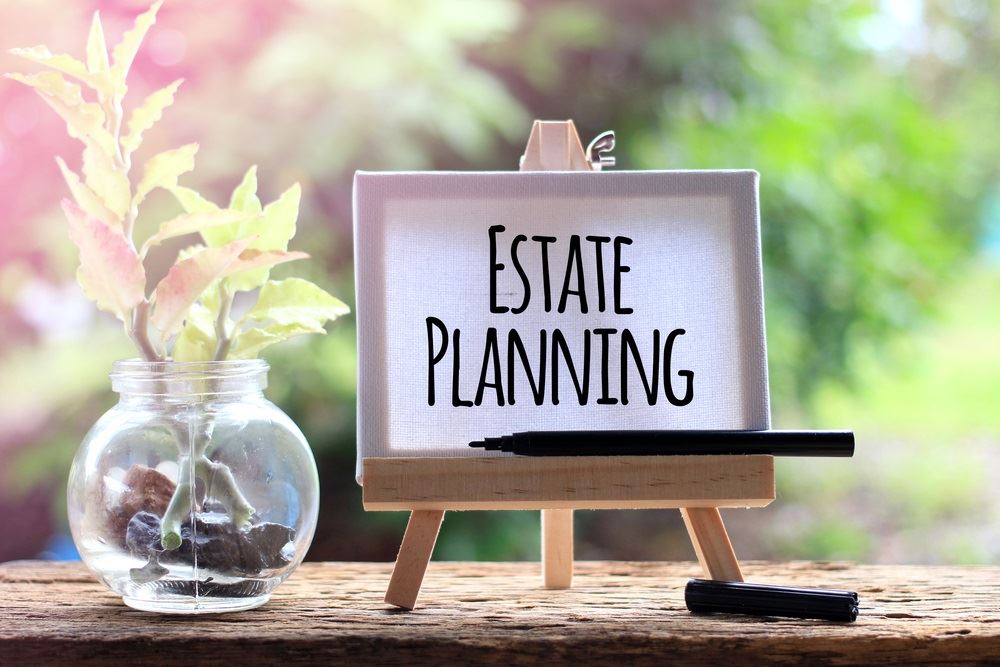 As the New Year begins, many people assess their financial situation and set goals for the coming twelve months. However, many people fail to consider what will happen to their assets in the event that they become seriously or fatally ill or injured. This January 1st, make a resolution to consider what type of estate plan is right for your situation.
No adult is too young to have a comprehensive estate plan – the reality is that the unexpected can happen at any age. You may also believe an estate plan is not necessary because you do not have substantial assets or property. It is important to realize that having an estate plan in place can make things easier on your family members should something happen to you.
There are many parts to a complete estate plan, and an experienced lawyer can help to identify which estate planning tools are appropriate for you. Some may include:
Last will and testament – This document designates who will be the executor of your estate, how your estate will be distributed, and who will care for your minor children if necessary.
Trust – Creating a trust can allow your estate to be distributed without going through probate, which can be a complex process for your family members. Trusts can also have many other benefits for you and your beneficiaries.
Power of attorney – If you become temporarily or permanently incapacitated, you will have a designated power of attorney who can handle your legal and financial affairs.
The above are only some of the many estate planning tools that the attorneys at Lackey | McDonald, PLLC have at our disposal to help you. We hope you have a happy and healthy New Year, and please do not hesitate to contact us online to set up a consultation.