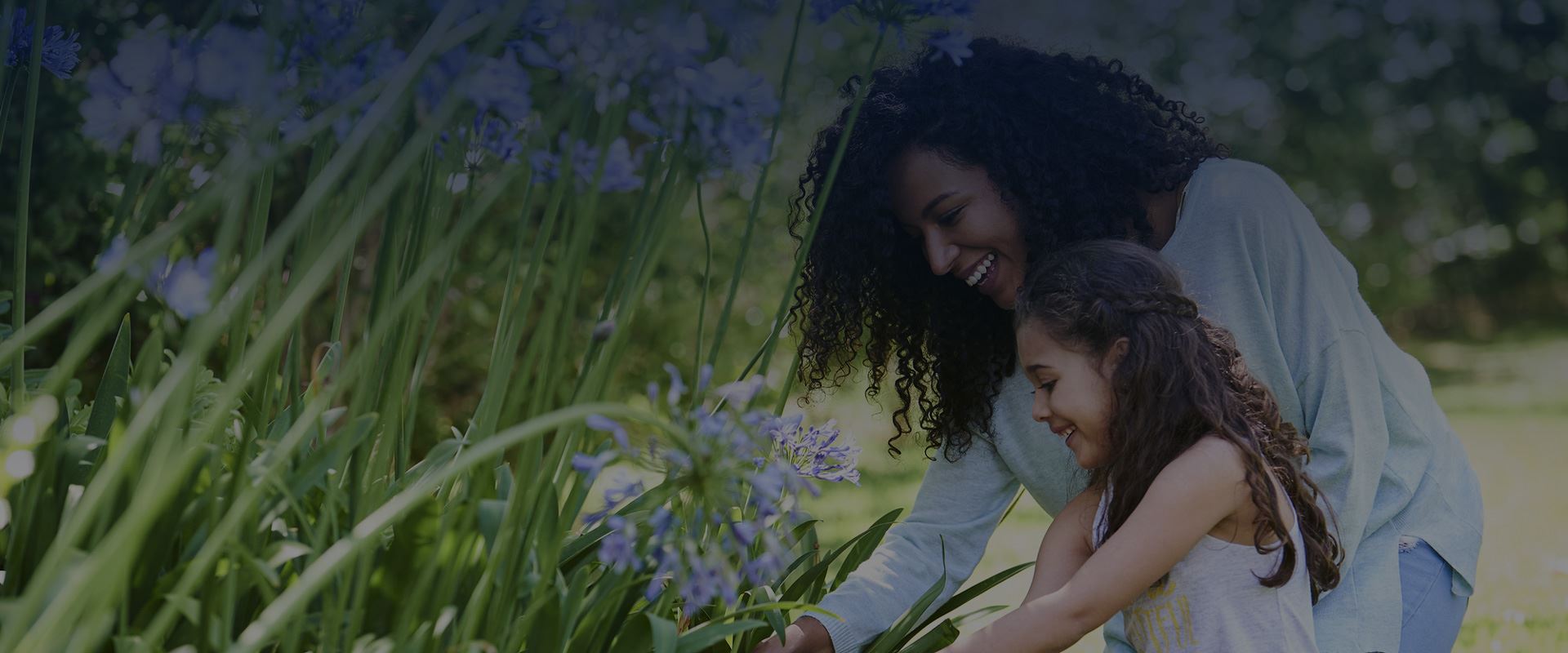 Brentwood Family Law Attorneys
Lackey | McDonald, PLLC Offers Compassionate Legal Representation
We know how challenging it is to deal with family issues. Whether you're going through a divorce or looking for help with child support, you need an experienced family law attorney on your side. Dealing with a family law matter can be overwhelming and stressful. AtLackey | McDonald, PLLC, we work hard to demystify the legal process and provide clients with the support they need to feel confident in court. Our Brentwood family law attorneys have the skills required to help you through this challenging process.
---
Turn to Lackey | McDonald, PLLC when you need a family lawyer. Call us at (615) 392-4916 or connect with us online.
---
What Does a Family Law Attorney Do?
Family law covers a broad range of legal services that, as the name suggests, deal with family relationships. AtLackey | McDonald, PLLC, we are experienced in many family law areas.
Our family law services include:
Alimony or spousal support
Asset division
Child support
Co-parenting agreements
Divorce
If you are considering seeking a divorce, there are going to be many questions you have before, during, and after you have begun the process. It is a very complex and difficult thing to understand. Working with a knowledgeable attorney can help ensure that you and your children's best interests are protected.
How a Family Law Attorney Can Help You
When dealing with a bitter separation or other serious family matter, it can feel like nothing will make it better. Many of our clients report feeling isolated and lost. You aren't alone in this. Our Brentwood family law lawyers have the skill and experience needed to help you through this difficult time. When you need guidance and support, turn to us.
Working with a family law attorney has many benefits, including:
Guidance with legal documents
Support in court
Legal protection for your family
A more efficient process
Advocacy for your best interests
Understanding the timeline involved
Too often, family law matters become acrimonious. It is all too easy for one client to bully another. This is especially a problem in divorce and child support cases. By working with a family law attorney, you can help prevent bullying and intimidation. In short, with help from a lawyer, you have someone on your side fighting for you.
Lackey | McDonald, PLLC is a well-respected law firm, and our talented legal team is well-known throughout the area. Our Brentwood family law attorneys are no exception. With years of experience behind us, we strive to provide you with the innovative solutions you are looking for. We know that divorce is never an easy thing to contemplate, but it can be made easier with the support of an attorney by your side. If you need help navigating this or another family law matter, reach out to us. We are here for you.
---
If you live in the Brentwood or surrounding area and need to speak with a lawyer, contact Lackey | McDonald, PLLC for a free consultation at (615) 392-4916 or fill out our online contact form.
---