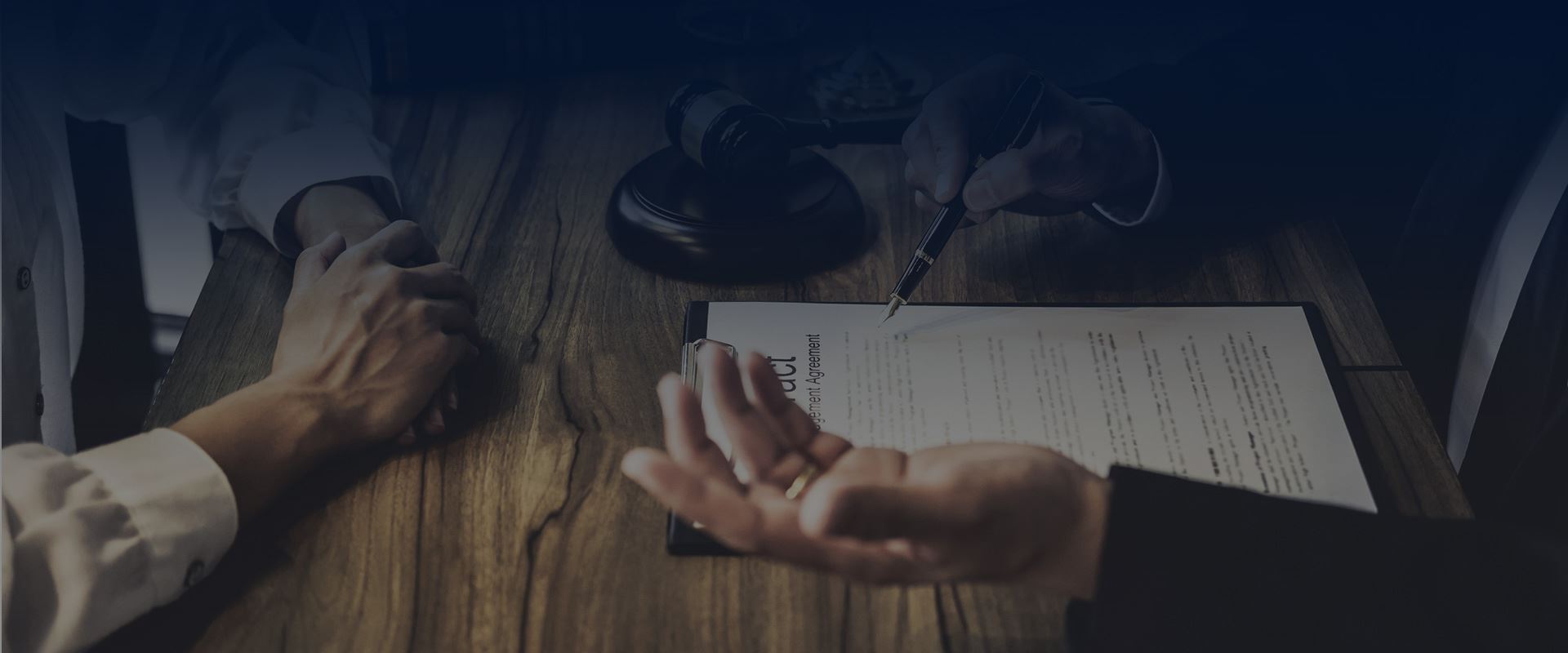 Brentwood Estate Planning Attorneys
Brentwood Estate Planning Attorneys
Prepare for the Future withLackey | McDonald, PLLC
Getting your affairs in order doesn't have to be difficult. With professional guidance from experienced lawyers, you can preserve your estate and secure it for future generations. Though it can be difficult to think about, planning what will happen to your estate when you die is crucial to ensure a smooth transfer of your assets to your beneficiaries. AtLackey | McDonald, PLLC, we take a compassionate approach that is thoughtful and deeply rooted in the law. When you need an attorney with the tools to protect your legacy, turn to us.
---
To get started with a knowledgeable Brentwood estate planning attorney, contact Lackey | McDonald, PLLC at (615) 392-4916 or fill out our online contact form.
---
What Is Estate Planning?
Estate planning is the legal process of planning out what will happen to your wealth, property, business, and/or any other assets when you pass away. During estate planning, you will decide who will inherit what, how your estate will be divided and distributed, and what will happen if you become incapacitated. Estate planning also allows you to secure assets and care for minor children or dependent adults under your care.
Lackey | McDonald, PLLC has a complete range of estate planning services, including:
Administering a trust
Creating a trust
Drafting a will
Outlining healthcare instructions
Power of attorney
Probate services
Far too many people put off estate planning. While the need for a will, power of attorney, and a healthcare plan seem distant, you never know what life will throw at you. It's always a good idea to be prepared.
Why Do I Need Estate Planning?
Estate planning is for practically anyone and everyone. Too many people associate it with the super-wealthy and erroneously assume that they cannot benefit. This is not the case. Careful estate planning will ensure that your wishes are known and that you and your family's needs are taken care of. If you fail to establish a will and pass away, your estate will become intestate. This means the law decides how your estate is divided and to whom it is distributed. Do not leave this important matter up to chance.
Other benefits of estate planning include:
Your loved ones are provided for
Your children and other dependents are protected
Possible probate avoidance
Your assets and property are protected
You are prepared for the unknown
The transfer of your assets is easier
The probate process can be expensive and lengthy, but having your affairs in order will make this process much simpler for your loved ones. Probating an estate generally takes 5-6 months. However, if there is no will or if your estate is contested in some way because your will is unclear, it can take even longer and drain your finances that you want to leave to your loved ones. Ensure your estate and your family are taken care of by speaking with an experienced estate planning attorney from our office.
We Offer Free Consultations
Do you have questions about estate planning? It is never too early to get started. Our Brentwood estate planning attorneys have answers. We know that planning for the future can be a fraught, emotional process. We work hard to provide every client with the top-quality, personal estate planning services they need to feel confident when making these important decisions. WithLackey | McDonald, PLLC by your side, it's never too late to begin planning for the future.
---
Get peace of mind today. Reach out toLackey | McDonald, PLLC at (615) 392-4916 or online.
---